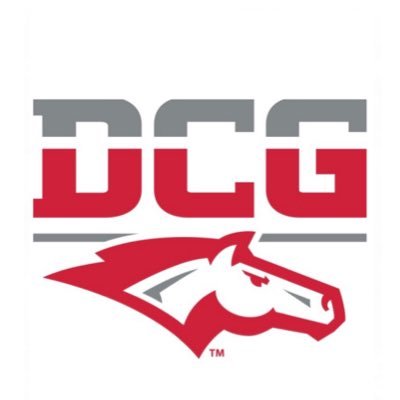 Dallas Center – Grimes football coach Scott Heitland will be representing DCG in the Iowa Shrine Bowl, as he will be coaching the south squad in the 2022 event.
This is the second time he has been apart of the event, as he also was an assistant in 2007. Heitland has family connections to the event, with his father Brad coaching the North squad in 1998.
Heitland has been the head football coach for the Mustangs for 18 years, putting up 105 wins for the program in the process.
The Iowa Shrine Bowl Game is an all-star football game between selected pre-college football athletes on each side of a north-south dividing line in Iowa.
The players are selected by a process of nomination by coaches, balloting by state-wide sports media professionals, and official invitation from a representative of the Iowa Shrine Bowl.
The event will be taking place in the summer of 2022, as Heitland will be the coach for the best football players from around the state.