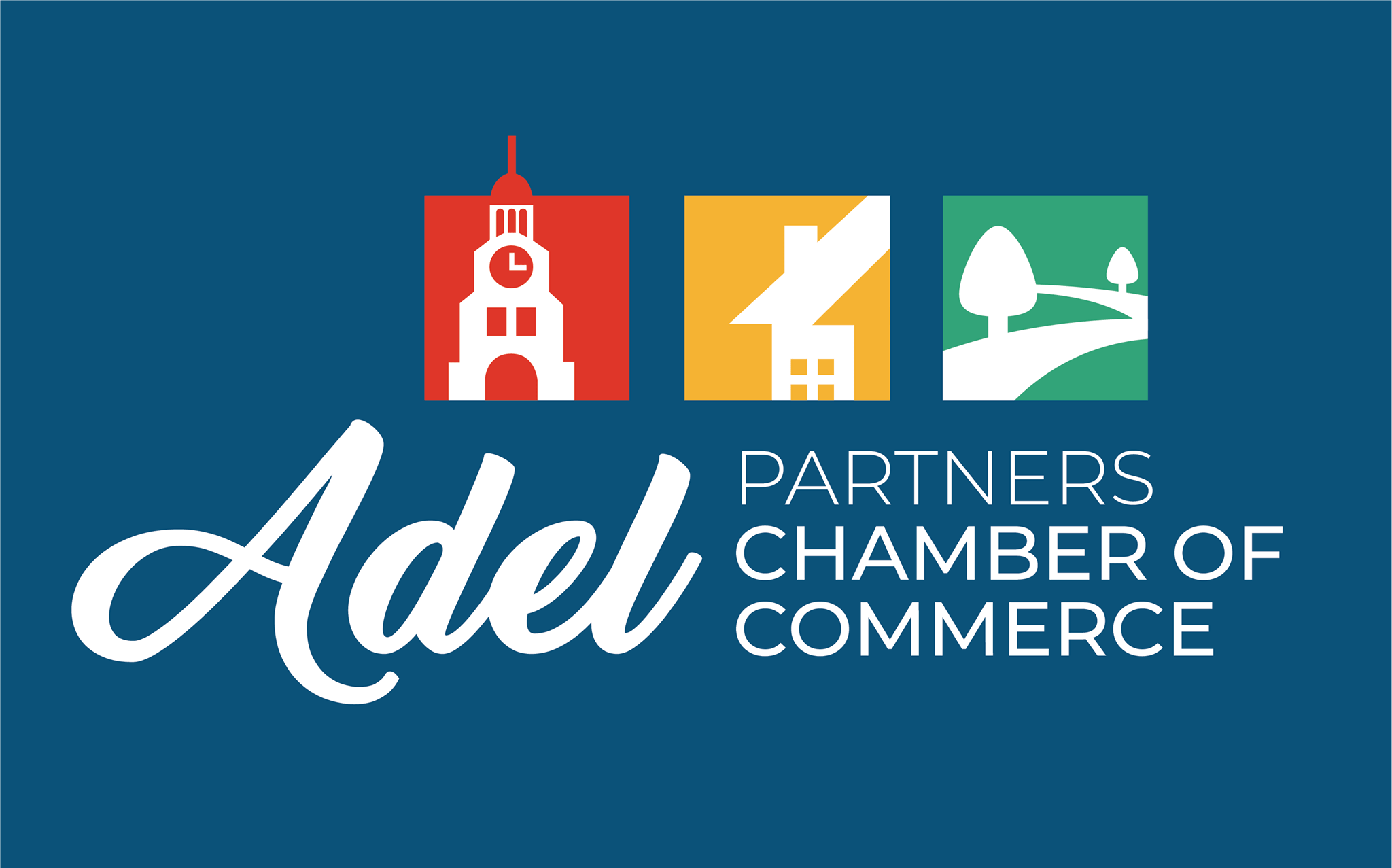 The holiday season will continue to pick up fast, and for one celebration in Adel tickets are now available. 
The Hometown Holiday Celebration will be taking place from December 3rd-5th in Adel with plenty of activities for people to take part in including Mrs. Claus at the Adel Public Library at 3 p.m. December 3rd and the lighting of the trees and wreaths on the square at 5 p.m. 
Also, Adel businesses will be hosting holiday sales and specials on December 4th. On December 5th will be the Holiday Home Tour which will feature three different homes for people to view but space is limited to 250 people with tickets being on sale now. 
Tickets for the Holiday Home Tour are available for $10 until November 30th and $12 from December 1st-5th and the tour will run from 2-4 p.m. December 5th. 
For more information on the Hometown Holiday Celebration and where you can get your tickets you can go here.