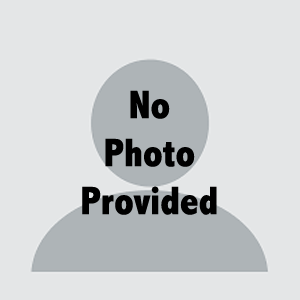 Celebration of Life Services: Will be held on Thursday, December 30, 2021, at 11:00 a.m. at the Emmanuel Lutheran Church in Fontanelle.  Pastor Steven Broers will officiate the service.  The Lamb Funeral Home in Greenfield is in charge of the professional arrangements.  (Formerly Steen Funeral Home)Online condolences may be left to the family at www.steenfunerals.com.
Luncheon and fellowship with the family:  Will be held at the church immediately following the service.
Memorials:  To Emmanuel Lutheran Church in Fontanelle.
Survivors:   She is survived by her son, Robert Marckmann of West Des Moines; three daughters, Linda (Gary) Thompson of Stuart, Wanda Johnson (Dennis) of Fontanelle and Joan Burnett (Craig) of Leawood, Kansas; six grandchildren; twenty great grandchildren; three great great grandchildren; sister, Barb Krambeer of Lake View, Iowa; other relatives and friends.
—