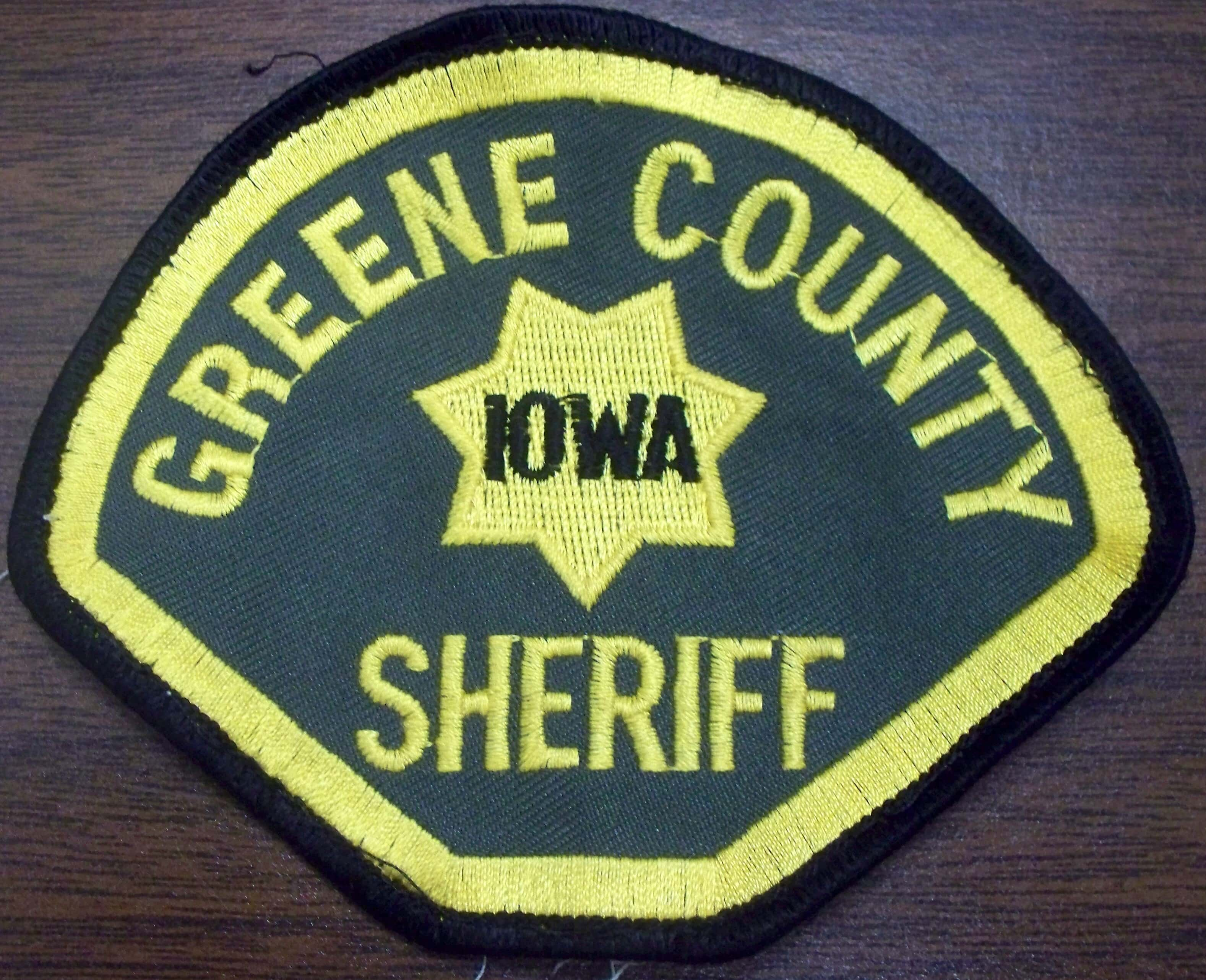 The Greene County Sheriff's Office is continuing to investigate an overnight fire on New Years Day.
Greene County Sheriff Jack Williams says they were notified about a cabin fire at 1178 H Avenue at 3:37am Saturday. When crews arrived on scene, the cabin had completely burned down and there were two juveniles who suffered injuries from the fire and were transported from Carroll to the Burn Unit in Iowa City. One of the juveniles was in critical condition and the other was in serious condition. 
Williams says the suspected cause of the fire may have been from the wood burning stove. However, the incident remains under investigation. The Scranton Fire Department assisted at the scene. According to the Greene County Assessor's Office, the property is owned by Dustin McDonald.
The family has set up a CaringBridge account and will make updates. The family is also accepting donations at this time as well through CaringBridge. A link to the account can be found below.
Raccoon Valley Radio will bring you more information as it becomes official. 
CaringBridge: https://www.caringbridge.org/visit/harleyde314