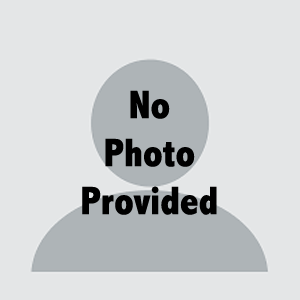 Visitation for Timothy James "TJ" Hoyle, 21, of West Des Moines, with the family present to greet friends will be from 5-7 p.m. on Thursday, January 13, 2022, at Slininger-Schroeder Funeral Home in Jefferson.
Memorials in TJ's name should be given to the family or may be left at the funeral home.
Survivors include mother, April Hose; father, Derek (Tabby) Hoyle; sisters:  Shelby Hose, Gracie Hoyle, Taron Towne, Madalyn Hoyle, and Samantha Hoyle; brothers: Kole Towne, and James Hoyle; grandparents:  Kathy Thede, Roger Olson, Diana Groth, Bob Groth, and Susan Hoyle; aunts and uncles:  Shane Olson, Alison Philips, Michelle Kruse, Pat Kruse, Kevin Olson, Steven Hoyle, Jason Hoyle, Emily Hoyle, Brian Harm, Alexandria Jones, Suzanne Hoyle, and Lee Jones.