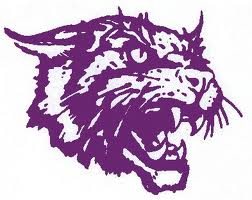 The WCV girls basketball team was back in action Tuesday.
This was a matchup between the Wildcats and the Ogden Bulldogs. WCV was trying to get their first win of 2022. This game started out as a tough defensive struggle. WCV had a slim 6-3 lead after the first quarter.
It wasn't until the second and third quarter when the Wildcats pulled away in the game. They scored 16 in the second quarter giving them a 22-8 halftime lead. They continued to dominate in the third putting up 18 points. This would make the game 40-10 heading into the fourth. WCV came away with the big win. 51-18.
WCV will be back on the hardwood Friday. They'll be back home to take on Pleasantville. Tipoff is at 6pm in Stuart.