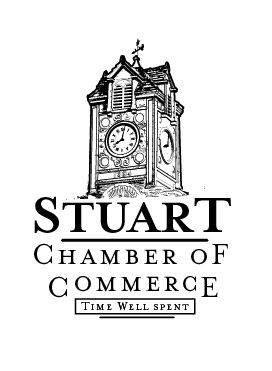 A local chamber of commerce is having an annual dinner in honor of their new members.  
Chamber Director Brenda Dudley says the dinner will be February first, and the night will start with a cocktail hour at 5:30pm and then dinner will be served at 6:30pm. Dudley explains they will have entertainment after the dinner is over. 
" We're doing something a little bit different, we're not actually having a speaker, but because we have so many new businesses in Stuart, we are doing a panel of new business owners trying to come up with some questions that John McGee from the radio is going to ask. He's going to be our emcee that evening, and he's going to be asking the panel of new business owners several questions."
This event is open to the public but individuals must reserve tickets by January 20th. Cost is $25 per person. The Annual Dinner will be held on February 1st in the Foundation in the Saints Center. For those wanting to register to buy tickets the contact email address is below.