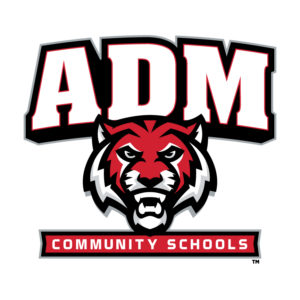 The beginning of a year can come with a lot of planning for schools, and one local district has goals for 2022. 
Adel-DeSoto-Minburn School District Superintendent Greg Dufoe says one of the hopes for 2022 is to finish off the current school year in a positive way and on a good note. 
"We want to finish this year really strong and then develop a thoughtful plan to continue the momentum heading into next year. So, the details of that would be that we are very hopeful that our efforts around our literacy work pay dividends in the results category as we move through into the spring, so those are my hopes."
Dufoe tells Raccoon Valley Radio that looking back on the first half of the school year held a lot of changes for the District including the opening of the new Meadow View Elementary School. Dufoe says there was also aggressive planning for the current school year.
"We finished the year last year in spite of the fact that COVID was still very impactful in some ways building a very aggressive plan for '21-'22 that I think it's the best plan we have developed to approach our needs in student achievement and now that we are in it for about six months we are executing it better than we ever had. Professionally speaking, and this isn't hyperbole, I think I'm the most proud of this past year of any time in my professional life."
Dufoe says there is good energy and excitement surrounding the changes being made and the work being completed and those hopes are for that to continue into the future.