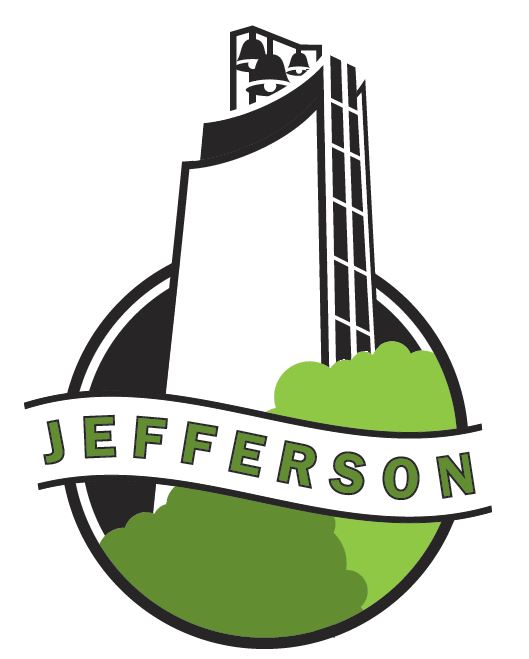 A Jefferson-based organization recently received a new statewide grant.
Jefferson Matters: A Main Street and Chamber Community was awarded a $20,000 Rural Return Grant through Iowa Economic Development Authority (IEDA) and the Empower Rural Iowa Initiative. According to the IEDA, the Rural Return Grant supports creative programming that attracts new residents to move and/or work in rural communities. Peg Raney with Jefferson Matters: A Main Street and Chamber Community says a portion of the grant will be used along with Chatterkick, a marketing agency who helped develop the ongoing Social Media Marketing Internship Program with Greene County High School students.
"A contracted, local person in marketing, that will work with Chatterkick, to put together some new innovative marketing tools that we can promote our community, with the goal of by the Bell Tower Festival. We have all of this information available to disseminate to all of the class reunions that will come back."     
Raney says another portion of the grant will go toward the Greene County Diversity Project with Latino IQ to attract the Latino community to live and work in the county. Raney points out there is also a $10,000 match for the grant, which was provided by the Jefferson Telecom Foundation. She notes the funds will be used as seed money to start an incentive fund for new, start-up businesses.