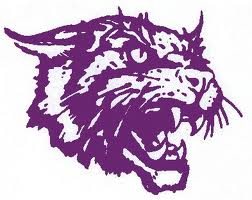 The WCV boys and girls basketball teams will hit the hardwood tonight.
After the heavy snow on Friday, the Wildcats will be chomping at the bit to play tonight against Colfax-Mingo. The girls will start the action. It'll be a matchup of the 5-7 Wildcats against the 4-8 Tigerhawks. This should be a relatively competitive game. Both teams are strong defensively and aren't really that flashy offensively. It should a hard fought old school basketball game.
The boys matchup is in similar territory. The boys team for WCV is 2-10 going up against a 2-9 Colfax-Mingo squad. Both teams are even in almost every single stat category. Just like the girls game, look for a very competitive game.
The action tips off at 6pm with the girls in Colfax.