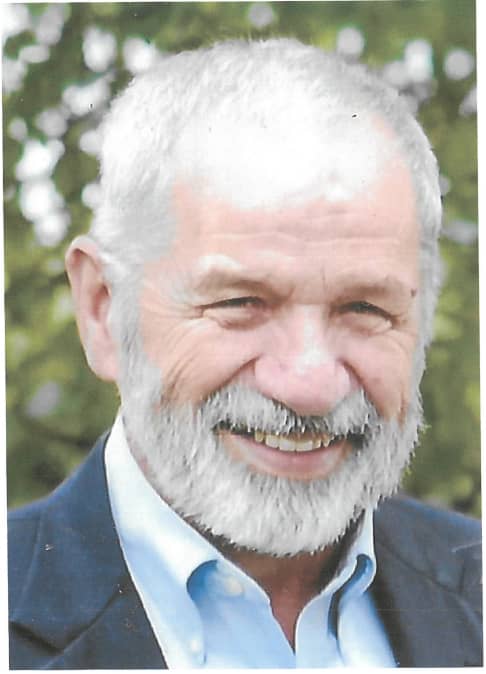 Celebration of Life for Thomas Dale Tolsdorf, age 76, of Scranton,  will be held at 11:00 A.M. on Saturday, June 4, 2022 at the Scranton Community Center in Scranton, IA, with Chaplain Angelo Luis officiating.
    A time of gathering and visitation will be held at the Scranton Community Center from 10 A.M. – 10:45 A.M. on Saturday prior to the service, and there will be a luncheon and time to share memories following the service.
   Arrangements are under the direction of the Dahn and Woodhouse Funeral Home in Scranton and online condolences may be left for the family at www.dahnandwoodhouse.com
     Tom is survived by his wife, Margie, of Scranton, Iowa; his children Kelley (Marc) Grossman of Eureka, Missouri and Scott (Kathy) Tolsdorf of Springfield, Illinois; his beloved grandchildren Rachel Grossman, Becca Grossman, Sarah Grossman, Molly Tolsdorf, and Jake Tolsdorf; three sisters, Judy (Larry) Bappe of Bella Vista, Arkansas, Jane (Richard) Gallentine of Conrad, Iowa and Sharon (Ed Sugrue) Tolsdorf of Brewster, Massachusetts; many nieces, nephews, cousins and numerous friends.
     In lieu of flowers, Tom's family suggests donations be made to The Leukemia and Lymphoma Society, St. Jude's Research, or Wounded Warrior Project.