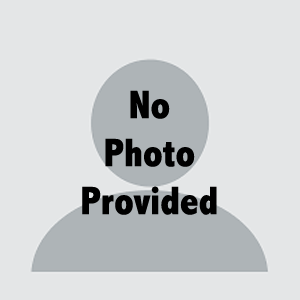 Funeral services for Diane Wise, of Creston and formerly of Jefferson, IA, will be held at 11:00am Thursday, June 2, 2022 at First Presbyterian Church, Jefferson, IA. Interment will be in the Jefferson Cemetery.
Friends are invited to visit with the family prior to the service, beginning at 9:30am Thursday at First Presbyterian Church, Jefferson, IA.
In lieu of flowers for the service, Diane requested you send flowers to someone you love that will enjoy them in her memory.
Surviving are her children: Aaron (Amy) Wise of Madrid, IA and Jenna (Darren) Bishop of Ankeny, IA; significant other, Randy Buxton of Creston, IA and his children: Janelle and Levi; brothers: David Hendricks of Adel, IA and Dennis (Janet) Hendricks of Bagley, IA; brothers-in-law: Doug (Amanda) Wise of Omaha, NE and Dan (Cindy) Wise of Jefferson, IA; other relatives and friends.
Services by Slininger-Schroeder Funeral Home, Jefferson 515-386-2171