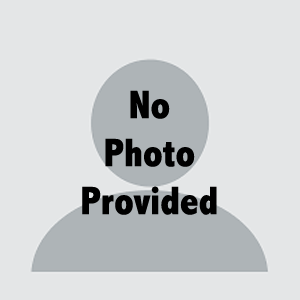 Priscilla McClelland, 81, of Greenfield passed away on Monday, June 13, 2022, at the Community Care Center in Stuart.
Funeral Services: Will be held on Saturday, June 18, 2022, at 1:30 p.m. at the Greenfield United Methodist Church with burial in the Greenfield Cemetery.  Pastor Steven Broers will officiate the service.  The Lamb Funeral Home in Greenfield is in charge of the professional arrangements.  Online condolences may be left to the family at www.lambfuneralhomes.com.
Family Visitation:  The family will greet friends on Friday, June 17, 2022, from 6:00 p.m. to 8:00 p.m. at the Lamb Funeral Home in Greenfield.
 Memorials:  To the Priscilla McClelland Memorial Fund to be established by the family at a later date.
Survivors:   She is survived by her daughter, Lori Ramsey and husband Mark of Greenfield; son, Steven McClelland of Urbandale; four grandsons; three great grandchildren; other relatives and friends.