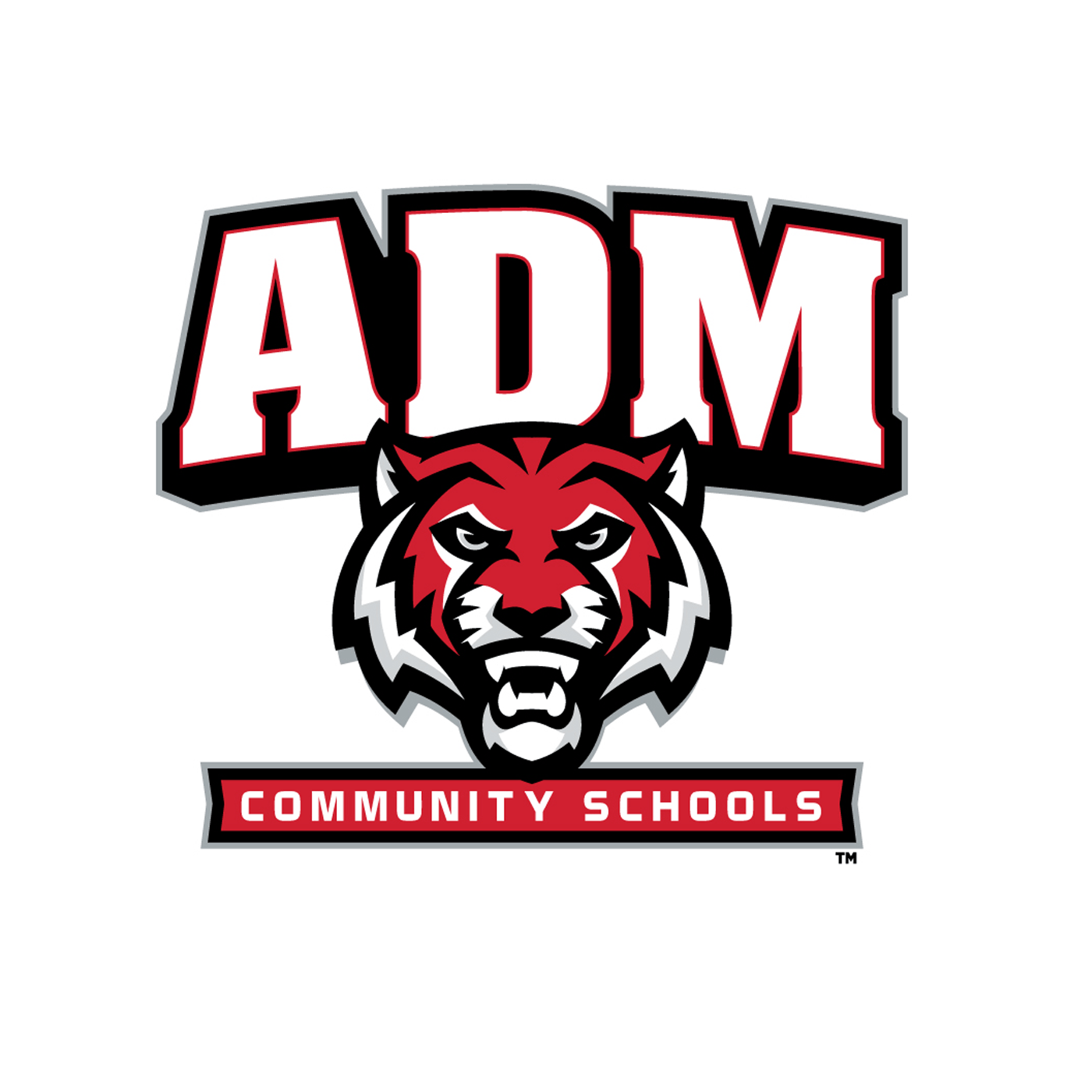 ADM Tigers baseball has two full weeks left in their regular season, but did find out about other teams that will be in their substate for the 2022 Iowa High School Baseball Tournament.
ADM found out that they will be in Class 3A Substate 2 district, with the other teams in the district including Algona, Dallas Center – Grimes, Eagle Grove, Gilbert, Humboldt, Webster City, and Winterset.
The Tigers have already seen a couple of these teams in Gilbert and Winterset, but could potentially see some teams in the tournament that they have not faced a lot this year.
It's been a quality year so far for the Tigers, as they have put up a 14-5 record, and positioned themselves to see some home postseason baseball games. ADM has been to the state baseball tournament for three straight years.
For ADM, they will be looking for another strong week starting tonight, when they hit the road to take on the Creston Panthers. First pitch will be at 7:30.