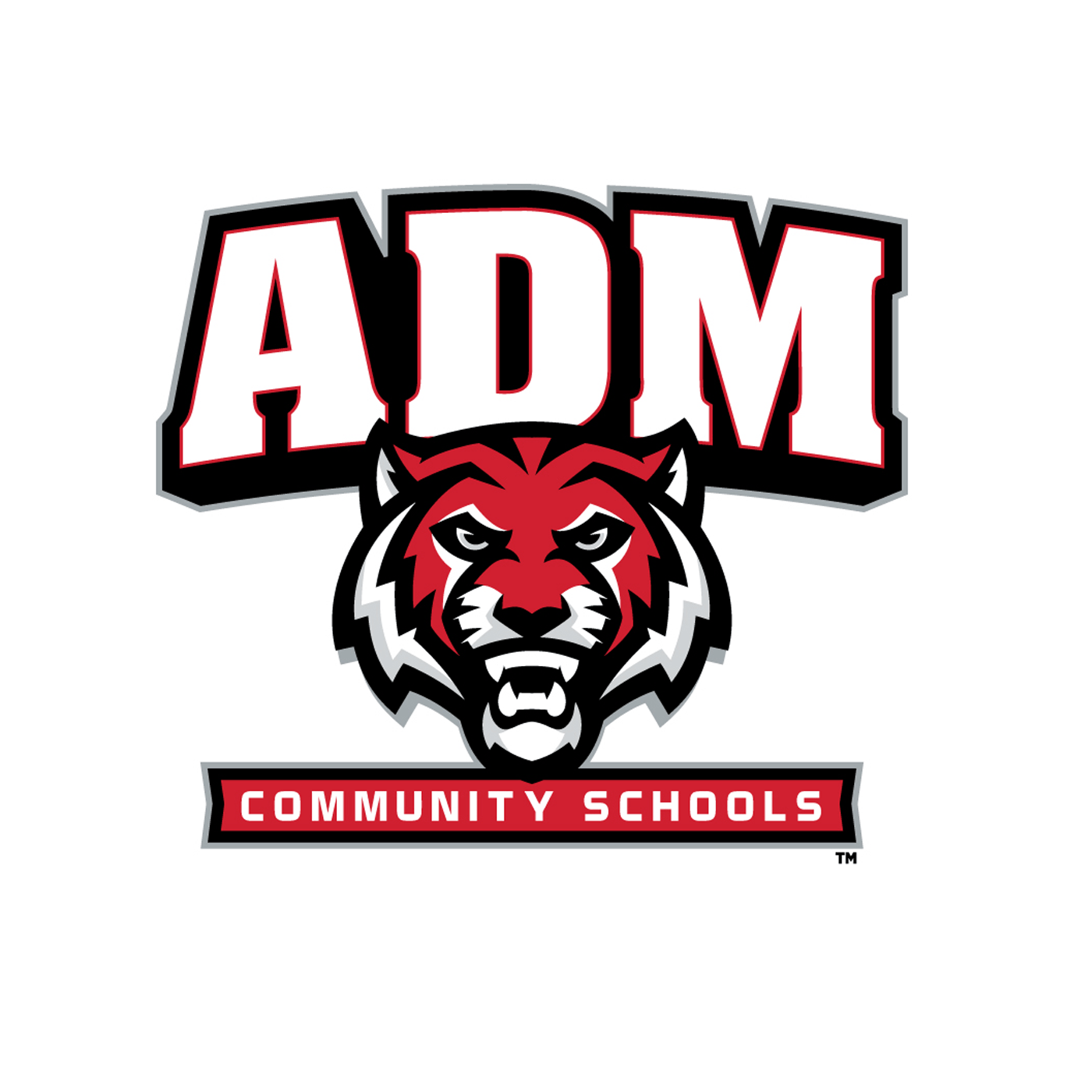 Adel-DeSoto-Minburn Tigers baseball was aiming for another win on Tuesday night on the road against Creston, and the Tigers were able to find it with a win by the score of 9-1. Tiger baseball improves to 15-5 on the season.
The Tigers were ranked 8th in 3A according to iabaseball.com, and were able to show why on Tuesday.
ADM was able to jump out to a quick lead with 2 runs in the first inning and 4 runs in the second inning. Christian Madison is able to put up a two hit night and 3 RBIs, Grant Rychnovsky was also able to put up a pair of hits as well.
The Tigers were able to get five good innings out of Grant Jansen, who gives up only four hits and one run, while delivering five strikeouts. Jackson Banwart came in for relief and was able to throw two scoreless innings and strikeout four.
Tiger baseball is back at home tonight as they return to Raccoon River Conference play against the North Polk Comets. First pitch will be at 7:30, and you can listen to the game on True Country K1079, the KKRF app, and raccoonvalleyradio.com.