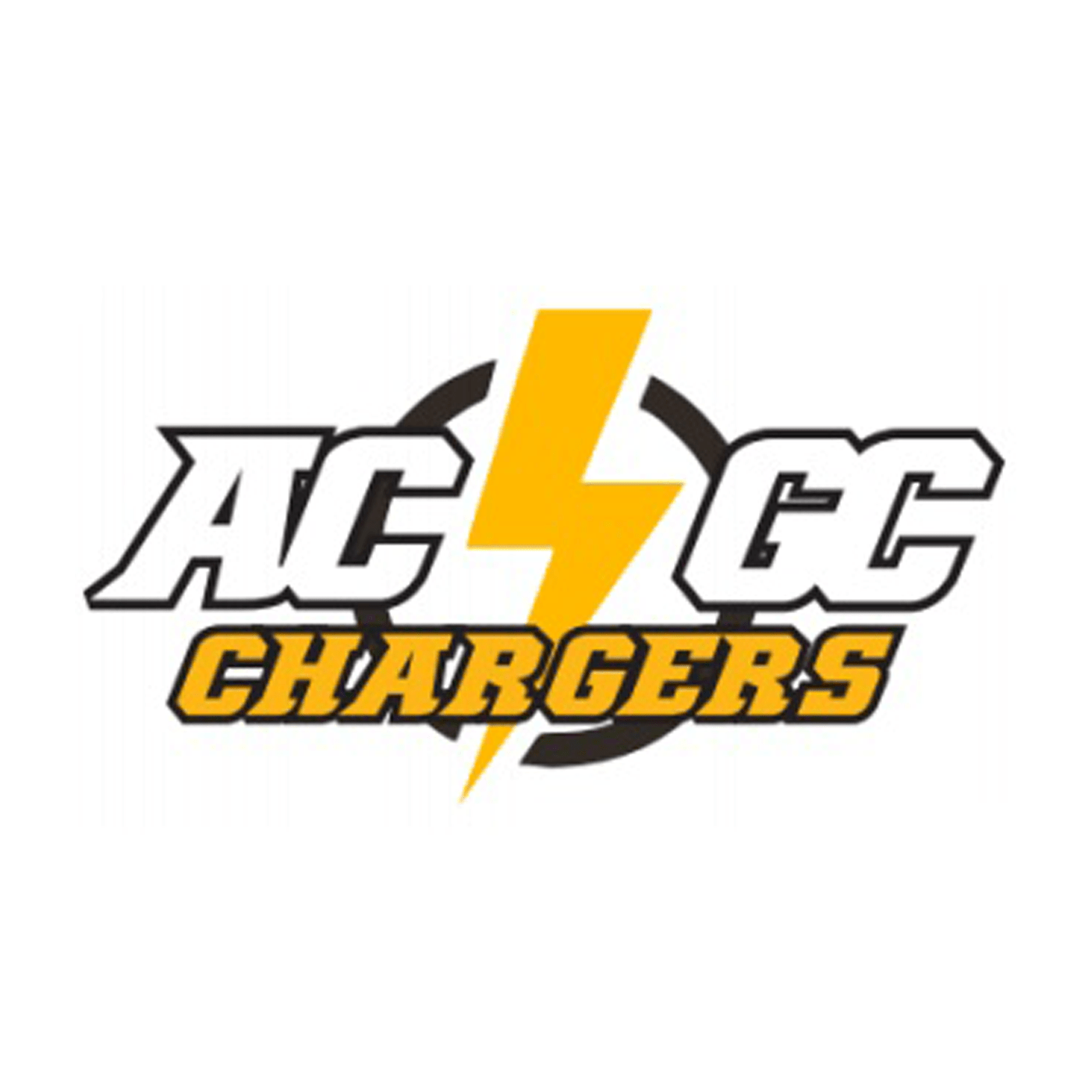 The Adair-Casey/Guthrie Center softball team did not have to start to the season as they planned losing their first 12 games but Head Coach Eric Van Meter says his players continue to work hard through this rough stretch.
Coach Van Meter says some tough luck and injuries has made it hard to win games but adds that the girls attitudes and hustle have been consistent.
"They continue to fight. They're being a good team right now, good teammates, and it's great to get the win, but I'm really just proud of how the girls are. How they're competing, how they're dealing with the emotion of a little tougher season and, you know, just being good, good kids and good teammates right now."
The Lady Chargers have really picked up their play in their last four games scoring 33 runs and defeating Ogden by a score of 6 to 3 and Southwest Valley 15 to 5, winning two of their last four games.