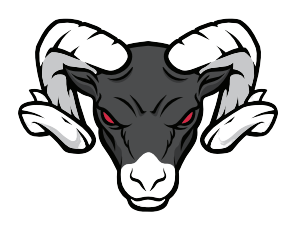 In an effort to keep long-term substitute teachers in the Greene County School District, the School Board recently made a change to one of its policies.
Superintendent Tim Christensen says the Board adopted a change to Board Policy 409.4 concerning certified employee substitute teachers. The policy allows for those substitute teachers that are licensed to teach in Iowa the ability to be a long-term sub for a classroom teacher. The change to the policy that the Board approved was reducing the amount of days before a long-term sub would go from the regular sub daily pay of $135 per day to the base classroom teacher salary of $172 per day. 
Christensen explains why this change was made.
"More and more, not just in Greene County but everywhere, we have issues with (keeping) long-term subs. When you have a teacher that's out on maternity leave for six weeks, that substitute basically becomes the teacher. They're grading papers, they're planning lessons, doing a lot of things." 
Now long-term subs can work ten consecutive days before they switch to the base teacher daily salary rate, which the policy used to be 15 consecutive days. The new policy was approved and adopted by the Board at their June meeting and will go into effect for the upcoming school year.