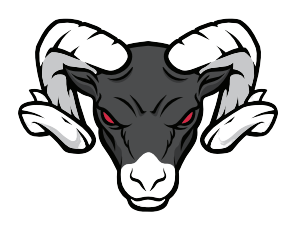 The Greene County School Board met in special session Thursday morning to reconsider expelling a high school student after an incident on school grounds.
Following the closed session, the Board voted 4-1 to reduce the amount of time the high school student would be expelled from one full school year to two trimesters. The student would also have the ability to take Iowa Central Community College classes at the Greene County Career Academy beginning next January. Additionally, the student also has to do counseling, address the student body, have designated parking and not be allowed to enter the high school portion of the building until the beginning of the third trimester next spring. The lone no vote was from board member Michelle Fields.
The Board voted 3-0, with board members Bonnie Silbaugh, Fields and John McConnell to expel the student a full year in their regular meeting last week. Board President Steve Fisher joined the meeting remotely but was not part of the closed session discussion on June 15th and board member Cindi Daubendiek was absent. Under board policy, the parents and the student requested the board to reconsider its decision, which is what led to the special meeting Thursday morning.
Following an investigation by the Jefferson Police Department, the student was charged with a Class D Felony for carrying weapons on school grounds and an aggravated misdemeanor for first degree harassment from an incident on May 20th.