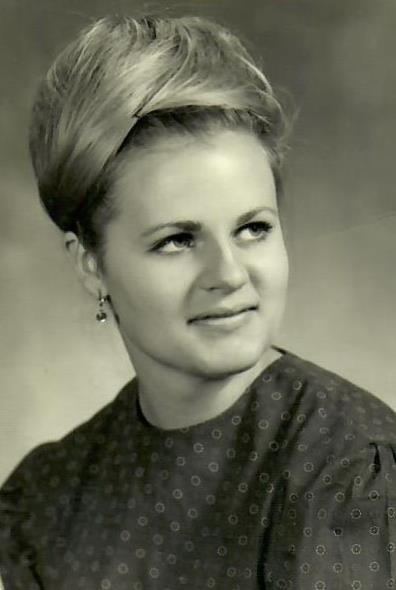 A graveside service for Gayle Elizabeth Clark, 75, of Cosby, MO, formerly of Jefferson, will be held at 2 p.m. on Monday, July 25, 2022, at the rural Burnside Cemetery, south of Chillicothe, MO.
Heritage Funeral Home in Chillicothe, MO, is handling arrangements. This courtesy announcement provided by Slininger-Schroeder Funeral Home in Jefferson.
Gayle is survived by husband, Doug Clark; daughters: Jessie (Steve) Hutcherson, Katie (David) Stoops, and Laura (Joshua) Dodd; 8 grandchildren; siblings:  Nelson (Marie) Carman, Debbie (Jim) Nelson, Adrienne (Richard) Smith, and Doug (Karen) Carman, all of Jefferson, IA; many nieces and nephews; other relatives and friends.