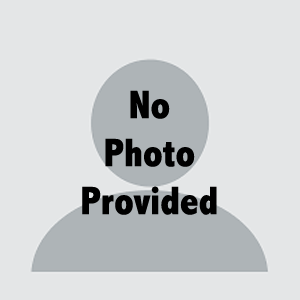 Celebration of Life Services for Wilma Culver, 89, of Greenfield, will be held on Tuesday, July 26, 2022, at 11 a.m. at the Greenfield United Methodist Church with burial following in the Greenfield Cemetery. The family will greet friends one hour prior to services on Tuesday, July 26, at the Greenfield United Methodist Church.
Memorials may be directed to the Wilma Culver Memorial Fund to be established by the family at a later date. The Lamb Funeral Home in Greenfield is in charge of the professional arrangements. Online condolences may be left to the family at www.lambfuneralhomes.com.
She is survived by her daughters: Linda (Steven) Wolfe of Greenfield and Karen (Gary) Verploegh of Fremont; grandchildren : Phylisha Wolfe of Minden, Stacy Wolfe of Colorado Springs, CO, Dennis (Courtney) Culver of Johnston, Mindy (Brad) Wilken of Oskaloosa, Darci (Andy) Reyerson of Somerset, WI, and Jill (Brad) McMahan of Oskaloosa; ten great-grandchildren: Reid, Ryleigh, Rhett, Mason, Phyra, Maggie, Ivan, Brynn, Novalee, and Anders; as well as other relatives and friends.