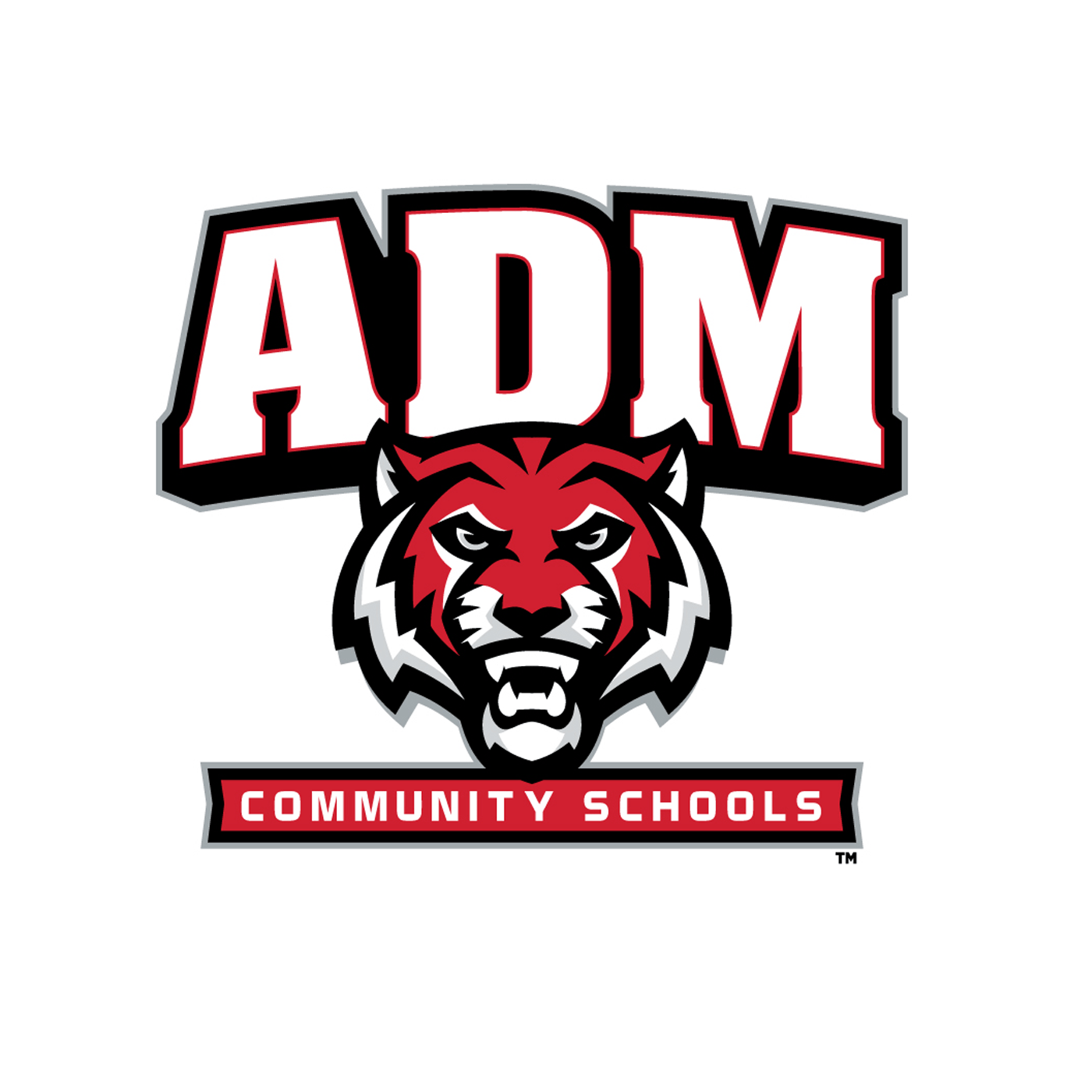 The first week of the fall sports season is just around the corner, and there will be a meeting this upcoming Sunday to talk about those activities. The ADM Activities Fall Kickoff will be for parents of students in grades 7-12 participating in fall sports at ADM.
The goal of the meeting will be to learn more about ADM Fall Activities, introduction to the 2022 fall season, finding out more about the ADM Athletic Booster Club, and also having individual sport parent meetings. Fall sports including football, volleyball, and boys and girls cross country.
The event will be happening at ADM High School North Gym from 4:30 – 6 pm this Sunday. You can also find out more information on fall sports and more at admschools.org.