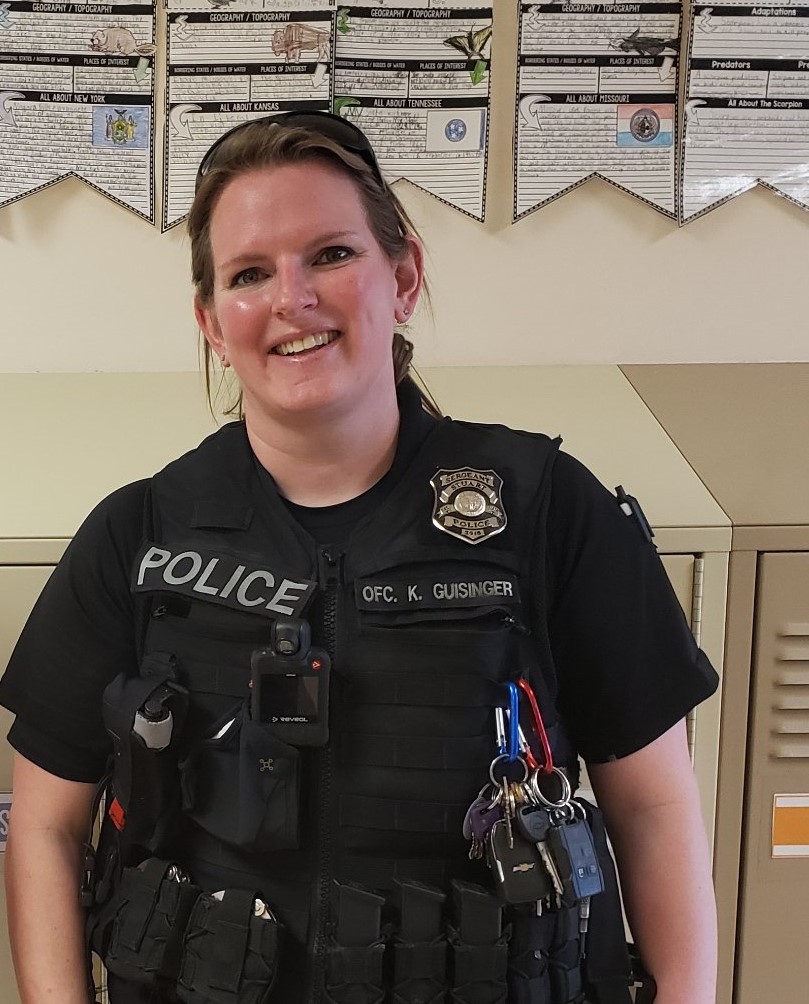 With the current school year underway, it's important to look at how a school resource officer can help out during the year. 
West Central Valley School Resource Officer Katie Guisinger says on her days off from being a sagerant with the Stuart Police Department, she is also the school resource officer for the school district. She explains three main objectives of being a SRO to be a mentor, to educate and to be an informal councilor. Guisinger says the biggest part of the job is to create relationships. 
"If there is something I can help, a teacher within their classroom for a lesson. Absolutely, I'll jump in and I'll help. Or just to talk to kids of like, you know, 'Hey, that was something really awesome you just did,' or, 'Oh, that wasn't a great choice. Let's talk about this and let's maybe change how we're looking at things or let's make a different choice next time.'"
Guisinger about why being a SRO is the most rewarding thing about her job. 
"It's going out into town and I can't go down the street without either, you know, maybe a little, little kid tugging on my pant leg or their high fiving or they're saying hello. And then as they get older, we try to just grow with them and watch that relationship grow and change as they get older."
Guisinger notes in the last two years she has spent a lot of time with pre-kindergarten to fifth graders and now she has added a block to Redfield Middle School along with continuing her programs with the high school kids.