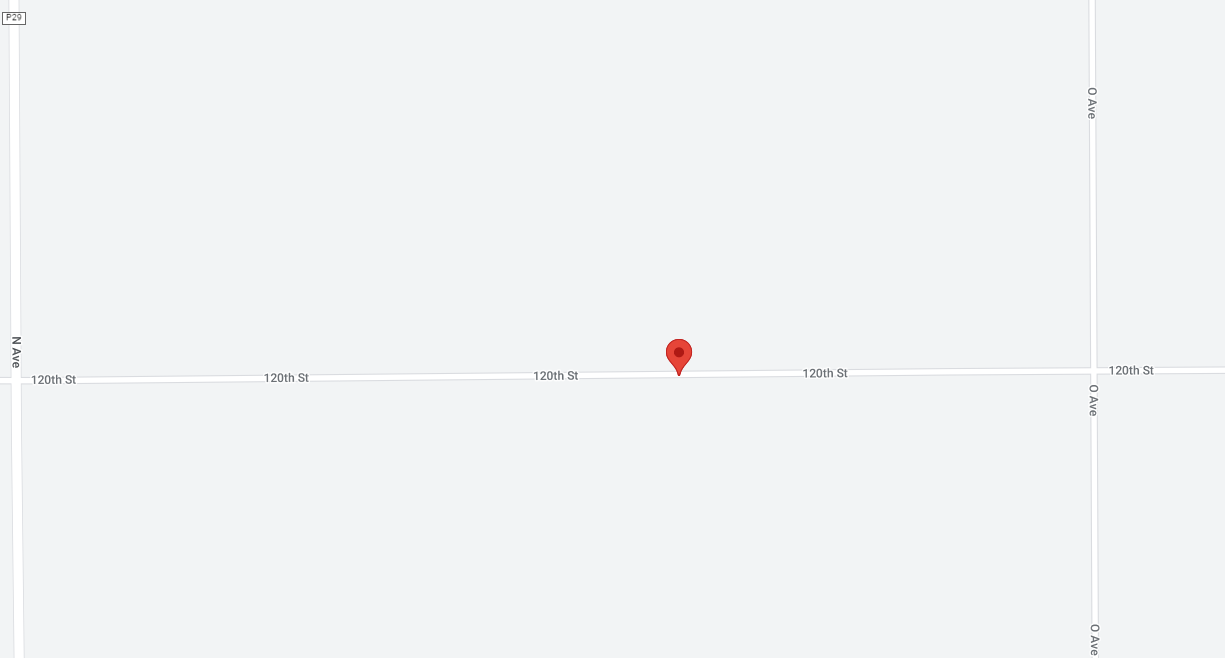 A brush burn pile got out of control Monday afternoon in Greene County and destroyed two structures.
According to the Greene County Sheriff's Office, a deputy, along with the Churdan and Paton Fire Departments responded to the incident at 2:46pm Monday to a farmstead residence in the 1400 block of 120th Street. The sheriff's office report shows the cause of the fire was from a brush burn pile that was started by a contractor but then spread to a nearby corn crib and an abandoned hog confinement building that resulted in those structures being destroyed.
Paton Fire Chief Jonathan Marshall tells Raccoon Valley Radio no one was injured in the incident and there was nothing of high value inside either structure.