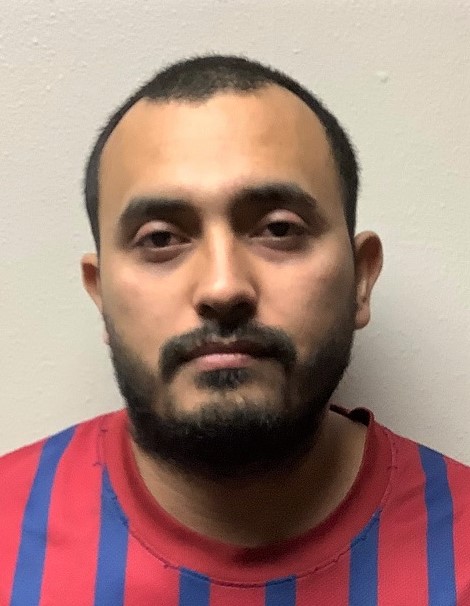 A Jefferson man was arrested and faces charges for sexual abuse of two children.
According to court documents, the Jefferson Police Department was notified by one juvenile victim on November 20th of being sexually abused. The female victim told officers that 32-year-old Olvin Aguilar Flores had sexually abused her for the past six years, with the most recent incident happening this past September. Then on November 21st, a second female victim alleged that Augilar Flores also sexually abused her. During the investigation, Augilar Flores admitted to having sex with one of the victims about 30 times in the past three years. 
Aguilar Flores was arrested on Monday and charged with two Class B Felonies for continuous sexual abuse of a child. He was booked into the Greene County Jail.
Raccoon Valley Radio will bring you more information as it becomes official.