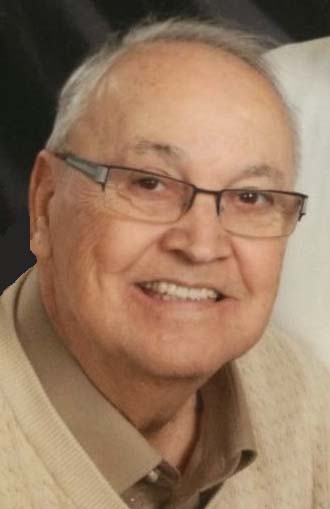 Funeral services for Ronald Leon Madren, 81, of Adel, will be held at 10:00 a.m. Saturday, November 26, 2022 at Caldwell Parrish
Funeral Home – McCalley Chapel in Adel. Burial will be after the service at Morrisburg
Cemetery, west of Redfield. Family will greet friends Friday, November 25 th at the funeral home
from 5:00 to 7:00 p.m.
Online condolences may be left at www.caldwellparrish.com
He is survived by his wife of 61 years, Karen, Daughter Ronda Branson, Son Rusty (Joan)
Madren, Grandchildren Jill (Curtis) Marouelli , Hillary Smith, Mallory Smith, Molly Kay Branson,
Davis (Hanna) Madren and Sydney (Sam) Challe and  Great Grandchildren Jack and Ronnie
Marouelli.