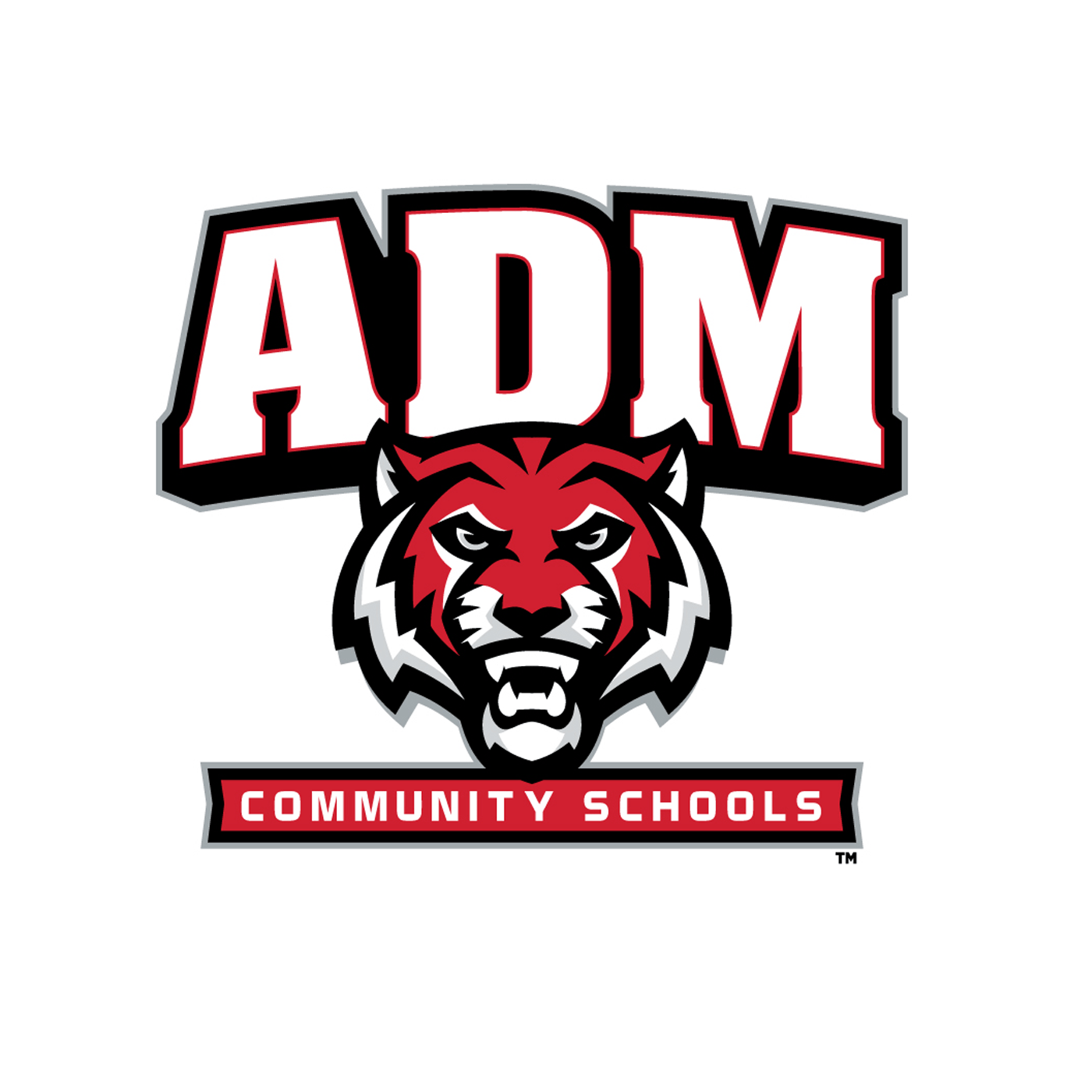 ADM football was able to have multiple players listed in the class 3A district 6 all district team, with 17 total represented overall, with nine on the first team, four on the second team, and four in the honorable mention category. 
The nine that were on the first team were Aiden Flora as quarterback/offensive at large, running back Brevin Doll, offensive lineman Ben Gard, offensive lineman Drew Hickey, and wide receiver/at large Cade Morse. On the defensive end, defensive end Vince Benetti, defensive end Dane Beals, and linebacker Christian Madison. Sam Holloway was listed as a first team punter. 
On the second team, running back Chase Grove and offensive lineman Drew Obstarczyk represented the offense, while Karver Sutton at defensive tackle and defensive back Ryan Conrad was on the defensive side of the football. 
Linebacker Jacob Crannell, linebacker Justin Holm, defensive back Ben Smith, and defensive back Nate Fisher were all on the honorable mention list. 
The Tigers were able to finish with a 10-2 season, their most wins since 2011, and made a trip to the state semifinals before bowing out to the eventual champion Harlan.