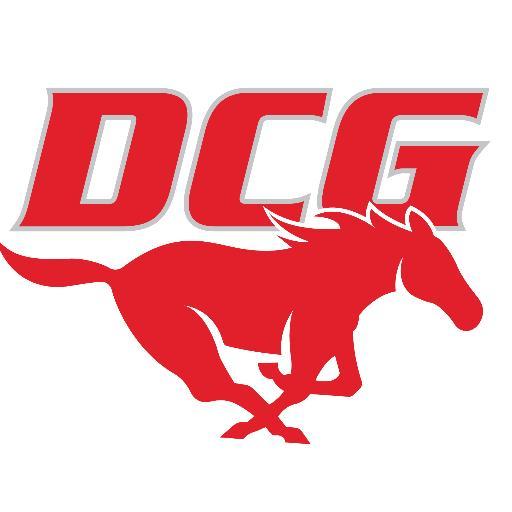 The Dallas Center-Grimes Lady Mustang basketball team grabbed their first victory at home before Thanksgiving break Tuesday night.
The final score in overtime 61 to 52 over the North Polk Lady Comets and they improve to 1-1 on the season. The Lady Mustangs got up 17 to 10 at the end of the first quarter but the Comets would outscore the Mustangs in the second quarter and still trail by four at half with the score 30 to 26. The Mustangs would take their largest lead late into the third quarter (41-31). But North Polk's MaKayla Boatman would led her team back into the ballgame hitting a big three to take the lead in the fourth quarter (51-48) with 4 minutes left. DCG stayed calm and cool under pressure with big free throws from Aubrey Johansen and huge layup from Vanessa Bickford to send the game into overtime (52-52).
In Overtime, Mustangs shut out the Comets with a 9 to 0 run. Emma Miner led DCG in points with 23 and four three pointers and Vanessa Bickford was right behind her with 18 points.
The DCG Lady Mustangs will take on the ADM Tigers next Tuesday on the 29th and that game will be aired on Raccoon Valley Radio.com or on the mobile app KDLS-2 with pregame coverage starting at 5:30pm