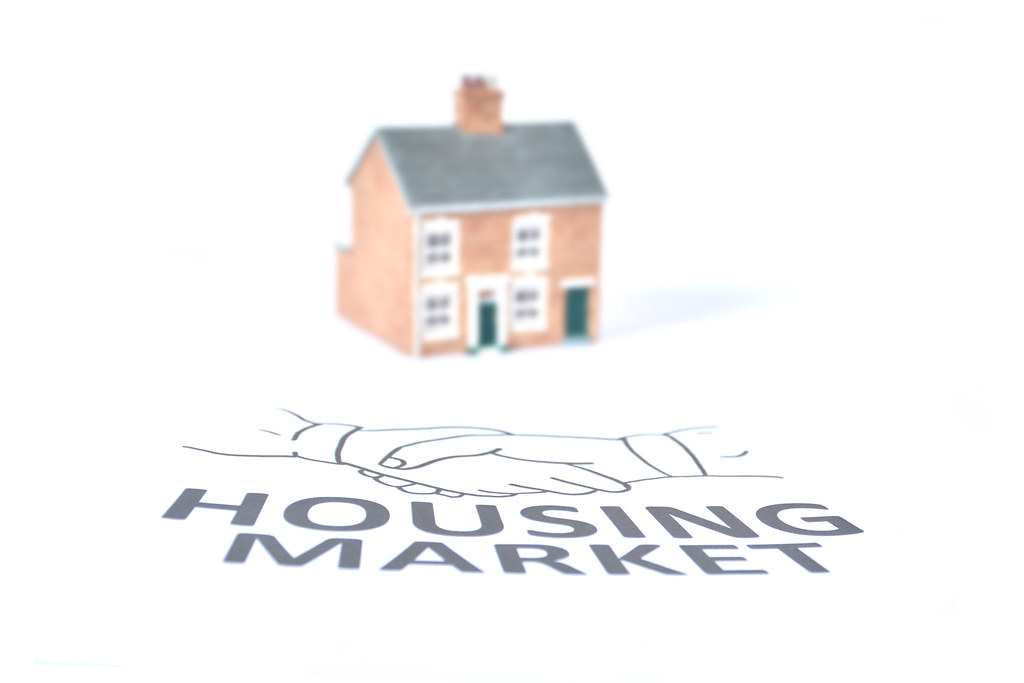 As the housing market is always a topic of discussion, it is no different in Perry. 
Nikki Deardorff is a real estate agent for RE/MAX Precision and says that in the city of Perry, the housing market has switched from sellers to a neutral market. Deardorff explains this gives purchasers more buying power even with the current higher interest rates. She tells Raccoon Valley Radio they are seeing more time on the market when people are selling their house and they are not selling as high as they were. 
"Multiple offer situations aren't as frequent as they used to be, which is those are all indicators of a healthy, neutral market."
RE/MAX Precision Agent Audi Sorber also tells Raccoon Valley Radio interest rates are back to normal levels  between 6.4 and 7.2-percent which can depend on someone's Fair Isaac Corporation (FICO) score. 
"We are at normal interest rates. So don't deter that from buying a home. We're doing very well with those right now and it's still a great market to go into to buy a home. You have purchase power now and a little more time. So interest rates are doing good."
Sorber says their inventory is starting to build up so buyers shouldn't feel rushed and should be able to find the house of their dreams.