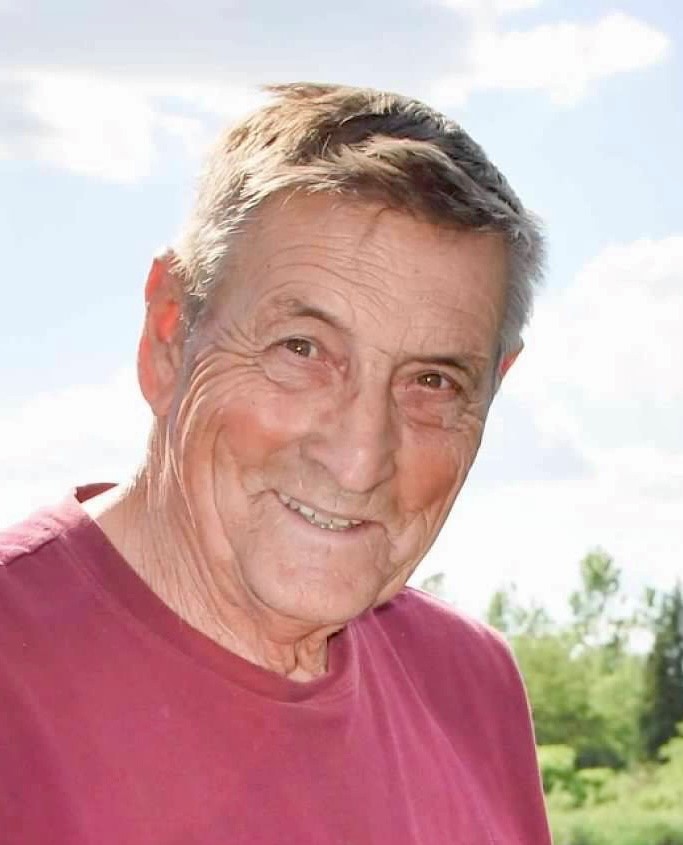 A Celebration of life for Roger Raymond Martin, 92,  of Redfield, will be held at 2pm Sunday, January 29, 2023 at the Adel Methodist Church.
A visitation will be taking place an hour prior to the service at the church.
Roger is survived by his wife, LaVonne Martin; his children, Darwin Martin (Joyce) of Camdenton, MO,
Natalie Pendroy (Jim) of Monroe, IA, David Martin (Karen) of Clam Gulch, AK, Dallas Martin of Adel, IA,
Minalee Scheuerman of Camdenton, MO, and Duane Martin (Lorie) of Macks Creek, MO; seventeen
grandchildren; 32 great-grandchildren; and 9 great-great-grandchildren.