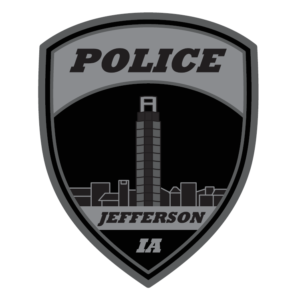 Monday, January 23rd
4:51am: An officer assisted the GC Ambulance with a Medical Call in the 1200 Block of Westwood Drive.
9:31am: Audrey Hammond reported the Unauthorized Use of Her Debit Card. The officer is investigating.
3:22pm: An officer responded to (2) 911 Hang Up calls from 115 West State Street. No one needing assistance was located.
4:50pm: A caller advised of two loose dogs in the 700 Block of West Harrison Street. Roger Ketchum was cited for, "Animal at Large Prohibited."
8:23pm: Brenda Maylone requested a Welfare Check on the subject at 901 North Cedar Street. The officer made contact with the subject, who was fine.
9:08pm: An officer assisted a subject, who was locked out of a residence in the 100 Block of North Maple Street.
10:16pm: The Wild Rose casino requested an officer at 777 Wild Rose Drive for a subject on the Gambling Floor, which had signed Self Exclusion Forms on himself. Jared Adcock of Creston was issued a Summons to Appear for, "Trespass – Simple."
10:51pm: A Traffic Stop at Hwy. 4 and 210th Street resulted in Ryan Brown of Jefferson being cited for, "Driving While Suspended."
Note: All charges are merely an accusation. All defendants are presumed innocent until and unless proven guilty.