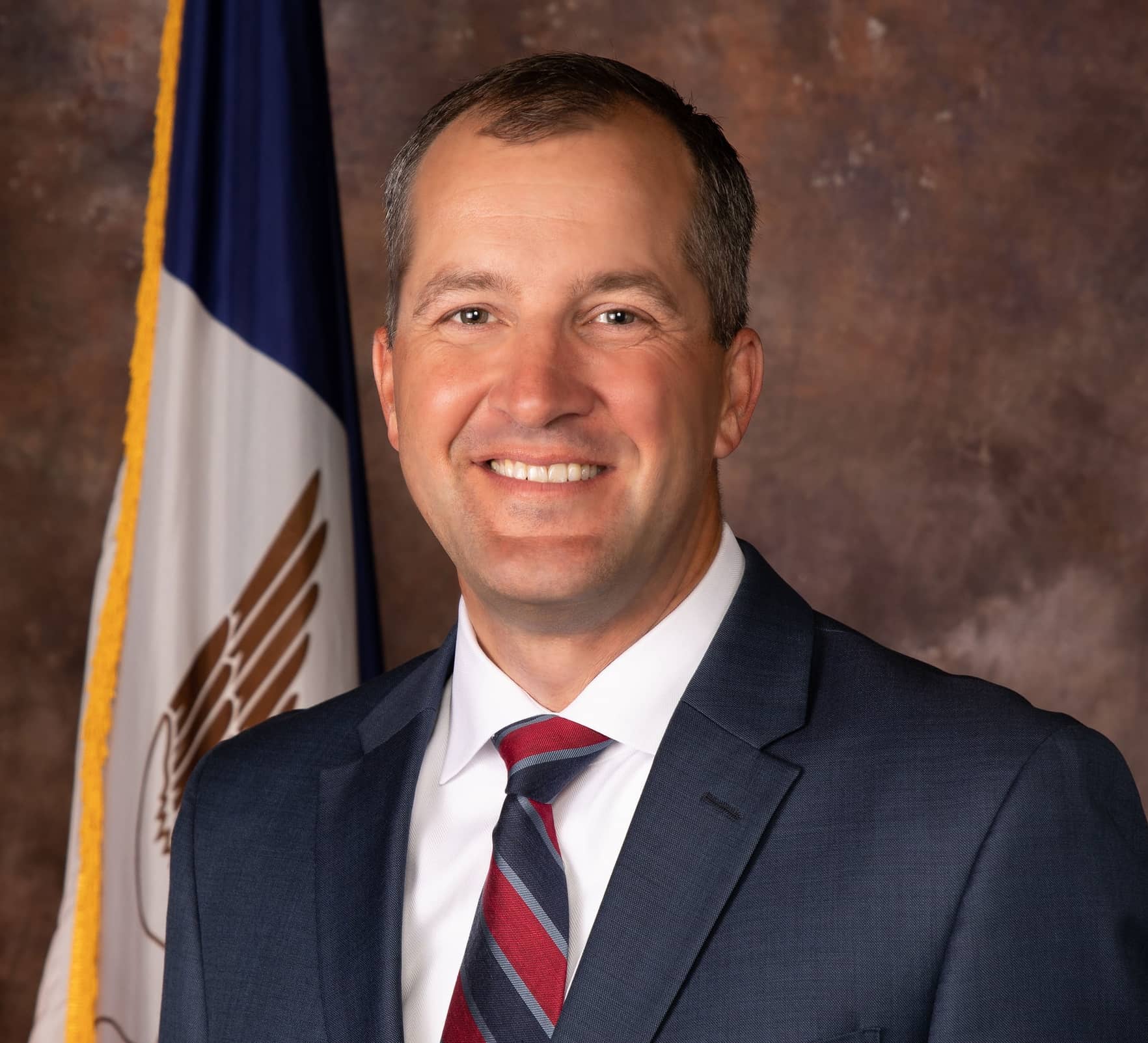 A critically important bill is being considered in the US Congress that focuses on several aspects in Iowa, including farmers.
Iowa Secretary of Agriculture Mike Naig says the US Farm Bill expires this September unless Congress passes a new bill that would be in effect for another five years. He outlines three main priorities he wants to see addressed in the new Farm Bill including maintaining the comprehensive risk management tools of crop insurance, along with strong conservation programs for soil and water quality, and investing in rural development with housing and broadband.
Naig points out how vital crop insurance is, especially coming off of back-to-back years of statewide drought and comparing Ukraine being the breadbasket of Europe to how that's been impacted with Russia invading that country.
"We need to ensure that we've got resiliency in our food and ag supply chain globally. We've got to be able to literally weather through tough times and be able to do it again next year. You can't put a bunch of folks out of business and expect that we're going to continue to produce at the level that we do. So I hope that what folks have seen, either through covid and supply chain disruptions, or the events of the Russian invasion of Ukraine that we shouldn't take for granted sometimes what we do and what we have in agriculture, and having strong risk management tools for farmers, where they have skin in the game too, is critically important."   
Naig anticipates there to be field hearings about the massive legislation and he expects there to be at least one hearing within Iowa for people to voice their concerns and feedback. Naig says historically this bill has garnered bipartisan support and he believes the US Senators Chuck Grassley and Joni Ernst serving on the Senate Agriculture Committee, as well as Representative Zach Nunn on the House Agriculture Committee, that Iowa will be well represented in the Farm Bill.