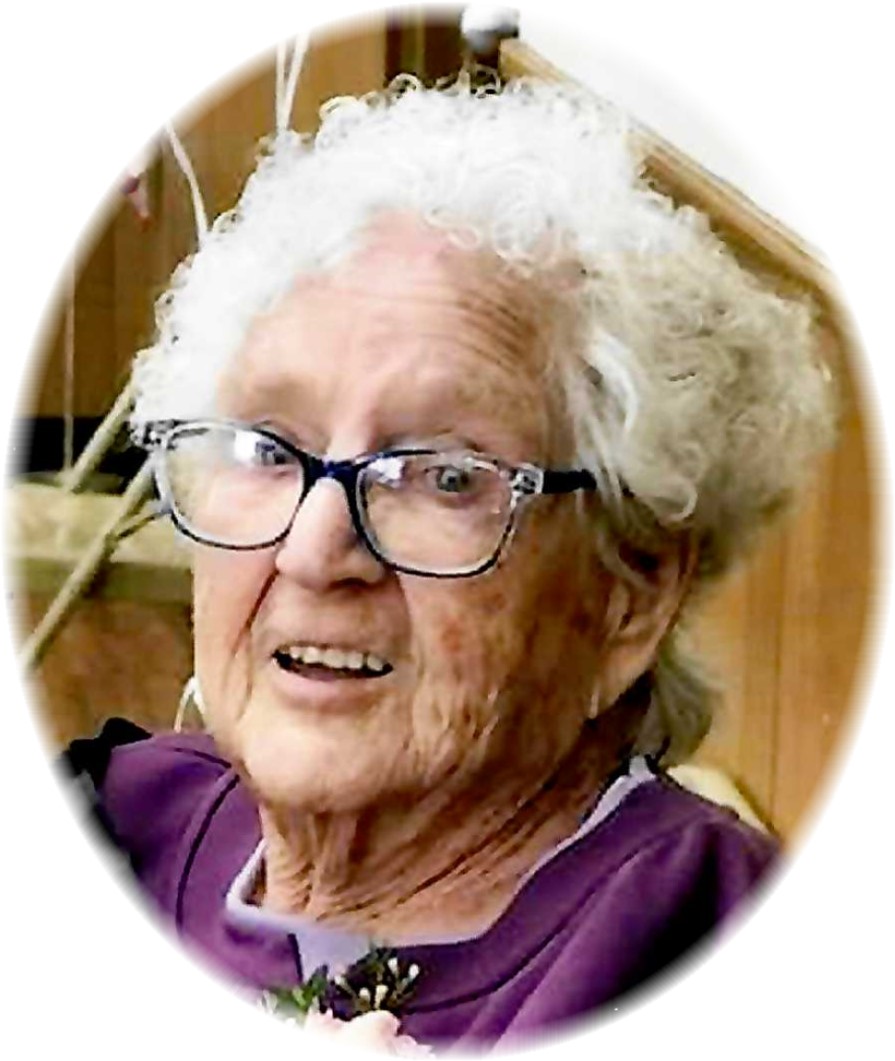 Hastings Funeral Home in Jefferson is in charge of arrangements for Joyce Marie
Mack, 90, of Grand Junction. Visitation will
be held Wednesday, March 15, 2023 from 1:00 p.m. until 8:30 p.m. with family
present from 7:00 – 8:30 at Hastings Funeral Home in Jefferson. Funeral Services
will be held 10:30 a.m. Thursday, March 16, 2023 at the First United Methodist
Church in Grand Junction. Joyce is survived by her children Robert Montgomery
(Melissa Burkett), Gilbert Montgomery, Karen Coffin, and Vickie Choate (Tom) all
of Grand Junction; 16 grandchildren; 38 great-grandchildren; and 21 great-great-
grandchildren.