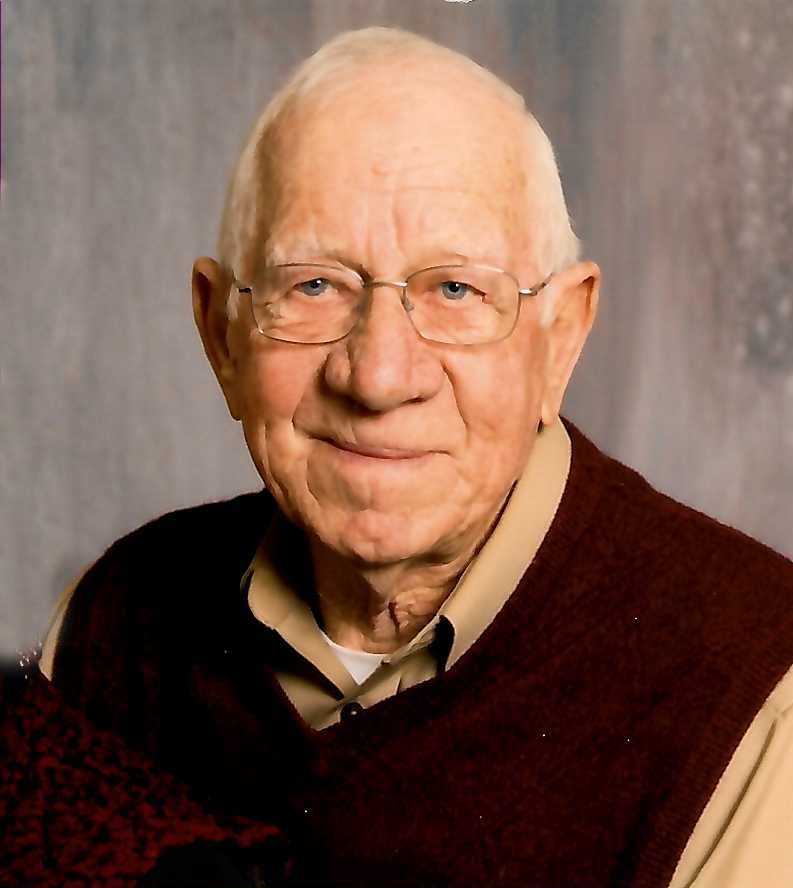 Funeral services for Frank John Rose, age 85, of Glidden, will be held at 2:30 P.M. on Monday, March 20, 2023 at St. John Lutheran Church in Carroll.  Burial will be in the Carroll City Cemetery.
     Visitation will be held at St. John Lutheran Church in Carroll from 1:00 P.M. – 2:15 P.M. on Monday prior to the service.
     In lieu of flowers, memorials may be made to the Carroll Community of Concern Food Pantry. 
     Funeral arrangements are under the direction of the Dahn and Woodhouse Funeral Home in Glidden and online condolences may be left for the family at www.dahnandwoodhouse.com
      Frank is survived by his wife Pat of 58 years of Glidden; his two daughters: Carol Prudencio of Burnsville, MN and Christine Rose of Rosemont, MN; two sisters: Eunice Hillman of Viroqua, WI, and Ruth Ronfeldt of Kansas City, MO; two brothers-in-law: Charles Fleming (Nancy) of Brooklyn Park, MN, and Richard Fleming (Penny) of California; and several nieces and nephews.