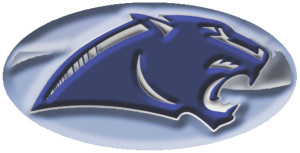 Both the Panorama Track & Field teams will be back in action at Central College today and tomorrow.
The boys will have their meet today. Like the first few meets of the 2023 season, they'll be up against teams from all over the state. The Panthers will be at the 2023 Central College Boys Indoor meet. This will be at the H.S. Kuyper Fieldhouse
The boys will look to build some momentum in the early season before they officially have outdoor meets this season. The action will start at noon in Pella.