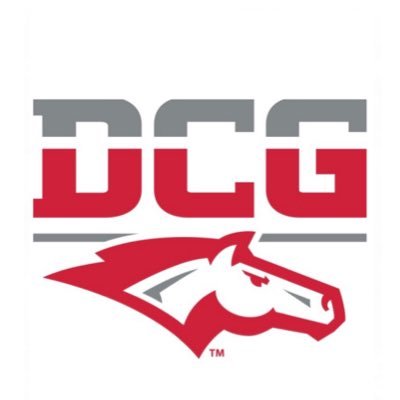 Dallas Center – Grimes girls basketball began their season on the road on Friday night, and they were able to find a great result winning by the score of 52-40 over Ballard. DCG starts the season 1-0 with the win.
The Mustangs were able to really establish control early in the game as they were able to put up a 14-8 lead after one quarter of play and were up by eight at halftime. They were able to keep control of the game staying by eight after three before putting the game away in the fourth quarter to come away with a nice win.
DCG will be back on the road next Tuesday when they hit the road once again to take on the North Polk Comets.