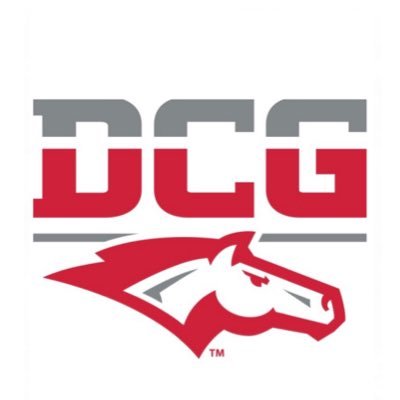 DCG basketball is gearing up for their season starting next week, and they should have an interesting schedule on the horizon for the upcoming year.
The schedule will include the tough Little Hawkeye Conference, which has a great blend of 3A and 4A schools that should challenge the Mustangs. They also have non-conference games against ADM, Des Moines Christian, North Polk, Ballard, Ankeny, Johnston, Ames, and Carroll as well.
Substate basketball begins on Monday, February 19th with the state tournament to be held the week of March 4th.
Mustang basketball has seen some great success, since 2006-07 DCG has had a winning record every single year except one, including eight 20 plus win seasons and a state championship in the 2021-22 season.
The Mustangs will be kicking off their season with their first practice of the year on Monday, and will be playing in their first regular season game on November 28th when they take on the ADM Tigers.