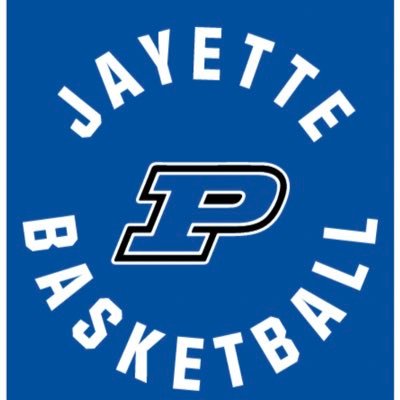 A very young Perry girls basketball team will open up the season tonight when they travel to Des Moines to take on Hoover in a junior varsity, varsity doubleheader.  Perry returns three starters from last year's squad with Maci Tunink, Callie Steva and Karagyn Whelchel ready to lead the way.  Perry will have athleticism in the back court with the return of Tayrn Nehring as well.  Freshmen Kalley Whelchel and Lily Myers are expected to make an immediate impact as well.
Kevin Klein enters year one as the Jayette head coach after the schoa late hire in August.  "It's been a whirlwind approach.  Being hired so late in the year doesn't give me a chance to put together much of a preseason so I don't know if these girls had even picked up a basketball since last season.  We are starting from square one and I have a really positive group and we will focus on getting better each week."
Perry finished 6-15 last season.