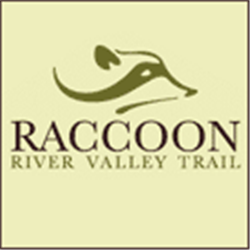 The goal to connect the Raccoon River Valley Trail to the High Trestle Trail is now $171,000 closer thanks to a grant from the Iowa Department of Transportation.
While the Dallas County Conservation Board is still working to determine the route for the nine-mile connector between Perry, Bouton and Woodward, current funding for estimated $5 million project now totals around $360,000.
The most recent funds were administered by the Iowa DOT but comes from a federal recreational trail grant which aims to help the conservation board negotiate with land owners while trying to obtain land for the connector.