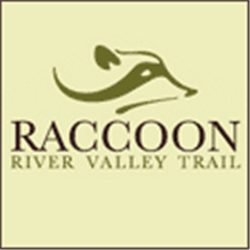 Heads up for those riding on the Raccoon River Valley Trail in Greene County.
Conservation Director Dan Towers says from Winkleman's Switch to the south county line will be closed on Tuesday for resurfacing. The portion of the trail to be worked on is about seven miles. He adds that from the trailhead in Jefferson to Winkleman's Switch will be open.
The company handling the work is Denco Construction. It is the same company that did some crack sealing and leveling of the trail earlier this year.
The work is expected to be completed that same day.