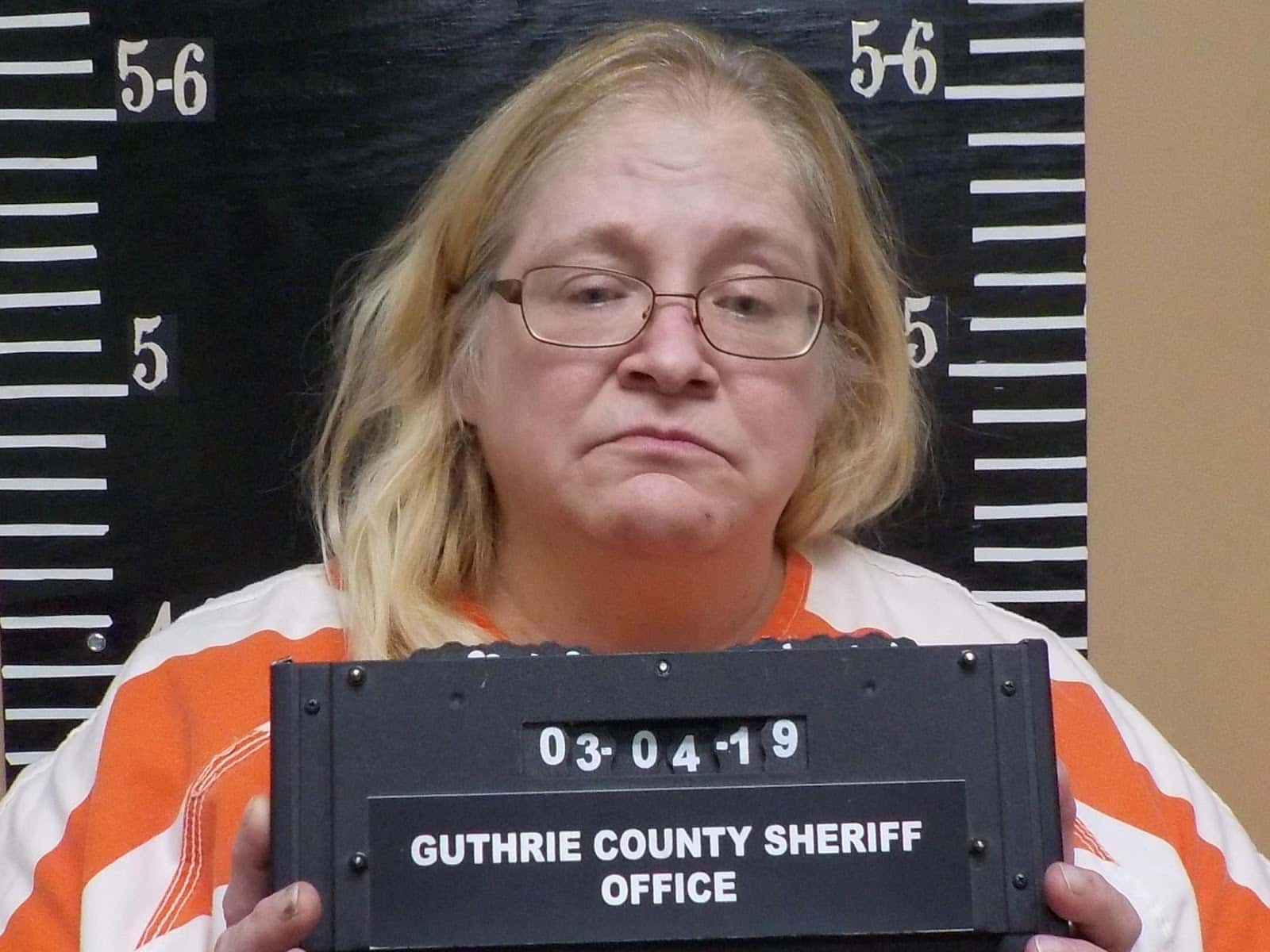 A Jamaica woman was sentenced to probation for drug-related charges Monday.
According to court records, 54-year-old Andrea Lynn Willey pled guilty to two lesser charges of misdemeanors for her second offense of possession of methamphetamine and possession of marijuana. Willey had her two year prison sentence for each charge suspended and was placed on probation for two years for each conviction. Both sentences are to be served consecutively. She must submit to a substance abuse evaluation and cooperate with treatment, and pay legal fees, fines, surcharges, and full restitution. She was originally charged with felonies for her third or subsequent offense for possession of methamphetamine and possession of marijuana.
This conviction stems from a March incident in which a search warrant was executed at Willey's residence and she and her roommates David and Issac Moore were arrested after marijuana, meth, and drug paraphernalia were recovered. David was sentenced earlier this month to 10 years in prison for possession with intent to deliver meth, a class C felony. Raccoon Valley Radio will bring you more information as it becomes official.