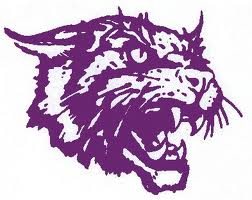 Every year many high schools across the state of Iowa deal with losing coaches on a regular basis, especially schools at the smaller class sizes. For WCV, this is especially true as they will have new coaches at the helm in both volleyball and football.
Kaleb Brown is the new volleyball coach at WCV after replacing John Jones, who coached for two seasons at the helm and had a 13-33 record. Brown will have a tough task at hand replacing five seniors from last years team, but does have some good players in the program so will try to learn his system quickly.
In football, new coach Shaen Polasky is replacing Eric Addy, who took the job for Des Moines North High School. Coach Polasky will be taking over a team that went 1-8 last year and is losing a talented senior class. He did report that numbers have been really good through off-season workouts and was excited about the younger classes coming into the football program.
Both coaches will look to establish an identity and culture through the preseason practices, and hope the progress made in practice can translate to better on the field performances.