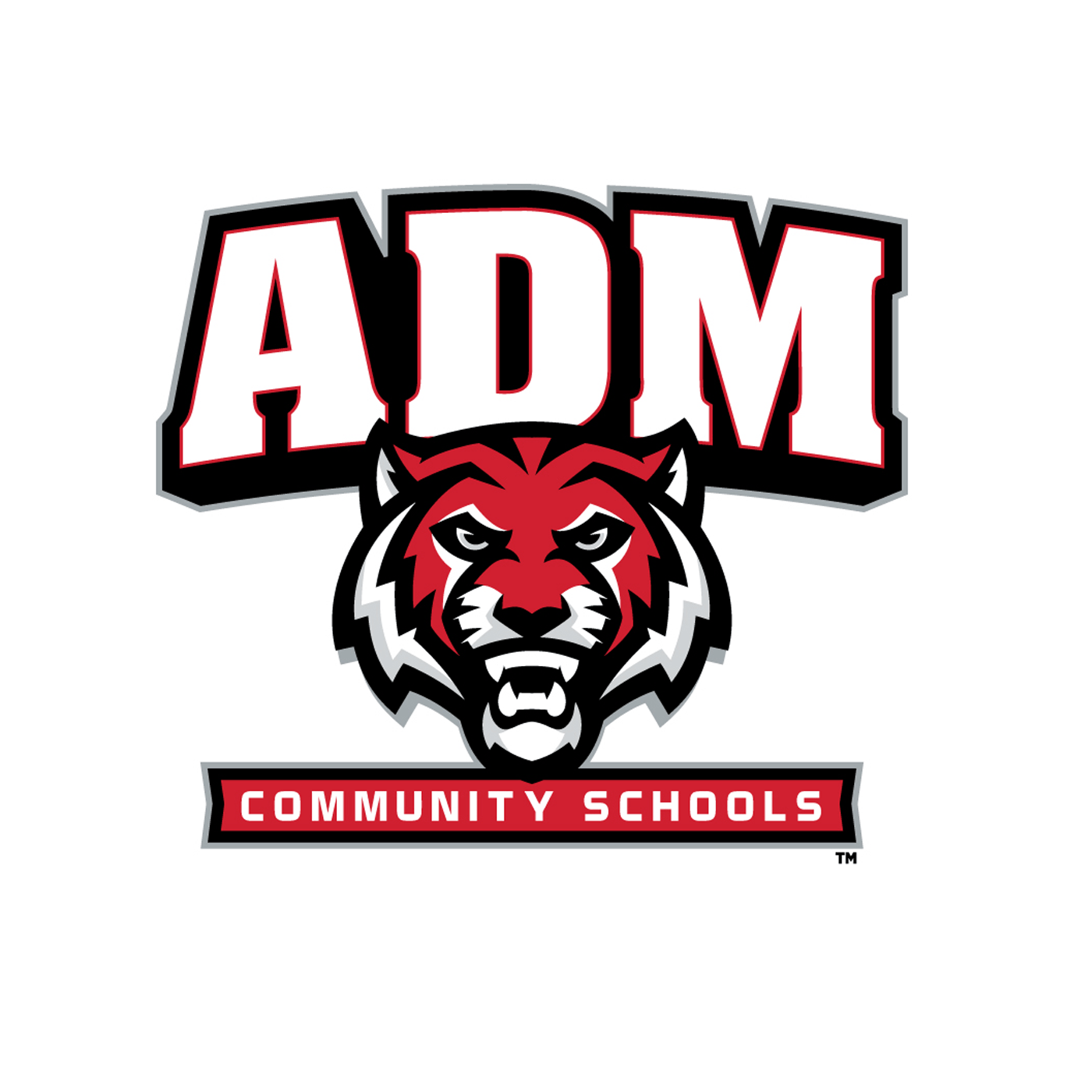 UPDATED: The meet at Lakefield Country Club Golf Course in Winterset has been cancelled due to weather. Makeup date for the race is TBD.
The ADM Men's and Women's Cross Country Teams are back on the course today in Winterset when they compete at the Lakefield Country Club Golf Course. There will be a lot of teams competing in the event, as there will be nineteen teams at the event, which means that it will be a crowded field for the talented runners of ADM.
Nate Mueller finished first in the race Saturday against Urbandale, and will be facing many more runners in the race today. Freshmen Gineva Timmerman will look to build on her impressive top 10 finish in Urbandale on Saturday.
The goal for the team is at the starting line, they need to get out of the gate quickly, because if you get caught with that many teams and runners on the course, it can affect your finish. It should be an exciting second race of the season for the Tigers and Lady Tigers, will see if improvements have been made.