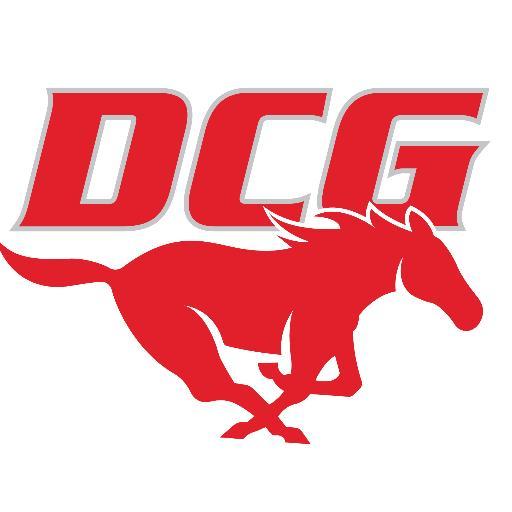 After having the past week off from competition, Cheryl Voelker's DC-G Volleyball team will make the road trip to Oskaloosa tonight to face the Indians, who are currently 5-4 on the season.  The Fillies are sitting on a solid 9-1 season record, to date.
Dallas Center-Grimes came in #5 in the latest Class 4A Volleyball rankings, released by the Iowa Girls' High School Athletic Union on Friday.
Last Tuesday, DC-G faced Newton, and easily downed the Cardinals in three games, 25-4, 25-7, and 25-10.  The Fillies were led in kills by Senior, Katelyn Knudson, with eleven on the stat sheet.  Additionally, Junior, Grace Mikota had a solid night of action for DC-G, as well, last Tuesday.  She recorded 8 kills, 9 digs, and an ace against Newton last week.
DC-G and Oskaloosa will face off in Varsity action tonight at 5:30pm from Oskaloosa High School.