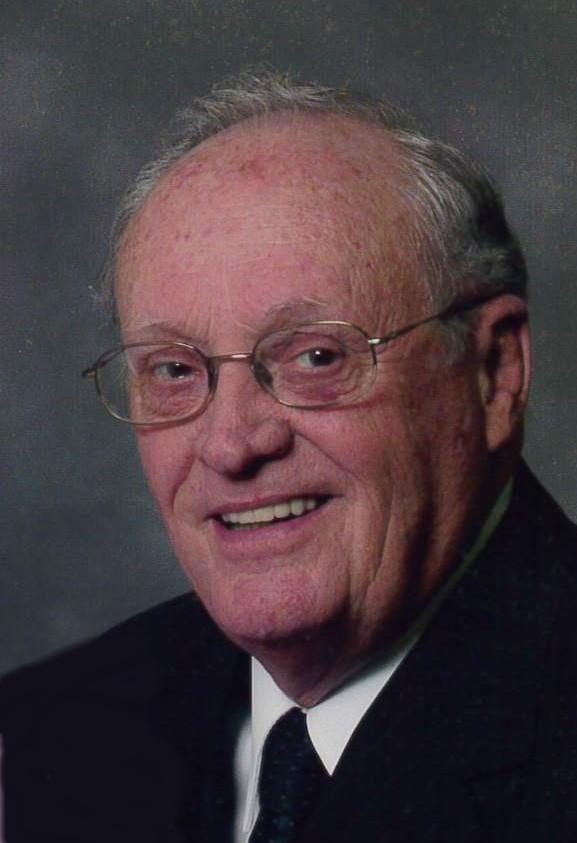 Funeral services for Don Strassburg, 90, Perry, IA will be 10:30 a.m. Monday, November 4, 2019 at the
First United Methodist Church. Burial with military honors will follow at Violet Hill Cemetery. Visitation
will begin at 3:00 p.m. Sunday, November 3, 2019 with the family receiving friends from 5:00 to 7:00
p.m. at Murdock Funeral Home.
Memorials will be directed to Perry Park and Recreation Department and may be left or sent to Murdock Funeral Home.
Survivors include one son – Bruce Strassburg of The Woodlands, TX, two granddaughters and one sister Mary Alice Sargent of Dover, New Hampshire