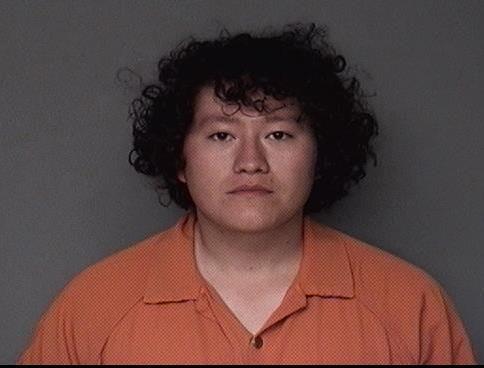 The individual responsible for running into and knocking over the Dallas County Freedom Rock has been charged with Operating while Intoxicated, first offense.
The Dallas County Sheriff's Office reports that on Friday they executed a warrant for the arrest of 21-year-old Kevin Villa of Perry. The charges stem from a December 7th incident, when Villa crashed his vehicle into the Freedom Rock in Minburn at around 4 a.m. Villa suffered minor injuries, and caused over $8,000 in damage to the rock, lighting, and landscaping. The Freedom Rock has since been re-erected. According to court documents, Villa consented to a blood-alcohol test that came back at .127, well above the legal limit of .08. An arrest warrant was issued on December 23rd, and he was taken into custody by the Perry Police Department on January 3rd.
He was transported to Dallas County Jail, and has since been released after posting $1,000 bond. Villa waived the preliminary hearing and will have an arraignment hearing on February 13th. First offense OWI is a serious misdemeanor. Raccoon Valley Radio will bring you more information as it becomes official.