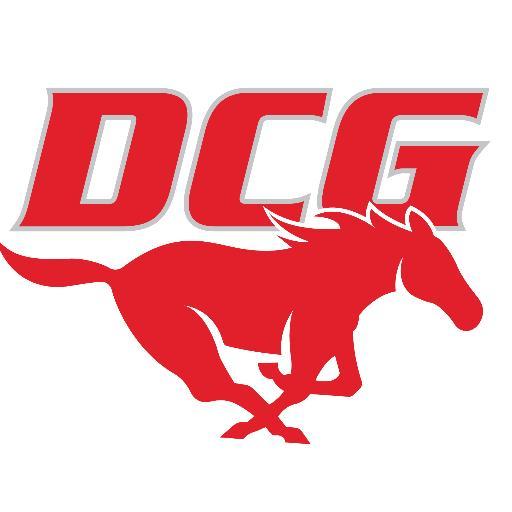 Tuesday night was another promising night for the Boys' and Girls' Basketball teams of Dallas Center-Grimes High School.  Both the Mustangs and Fillies were able to pick up win number 14 of the season.
For Adam Jones and his DC-G Girls' team, they left Marion County with a 60-45 win, and improve their overall record to 14-6.  The Fillies have now won 8 of their past 10 match-ups, and four in a row.  It was a special night for DC-G Senior, Jordan Cunningham scored her 1,000th point over her Varsity career.
The DC-G Girls' have been lead all season by Cunningham, as she's been averaging nearly 18 points per contest.
Moving to the Boys' recap against Pella, it was an impressive road victory for Joel Rankin's club over #6 ranked, Pella.  The Mustangs seem to be playing their best ball of the year and peaking at the right time.  DC-G had three players in double figures on Tuesday.  Luke Rankin lead the way with 18 points for his team, Cole Glasgow put up 15, and post-player, Alex Thomas chipped in with 14 points.  Additionally, Seniors, Cody Hall and Logan Smith combined for 14 points, as well.
The DC-G Boys' are now 14-5 on the year, and have won 6 of the past 7 games.
The final Girl/Boy Doubleheader of the year for DC-G is set for tomorrow night, as Norwalk and UNI recruit, Bowen Born make the trip to Grimes.  Tomorrow will also be the DC-G Athletics Cake Auction before the Varsity games.