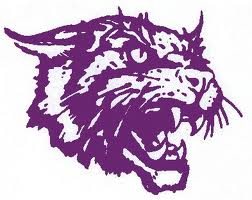 The West Central Valley boys and girls golf teams will be unable to do any practicing on their home course the 5 X 80 golf and country club in Menlo has been closed until further notice due to the Covid-19 virus. The beautiful 9 hole course out of Menlo be closed until further notice which unfortunately for the Wildcat golfers they will not have the opportunity to hone their skills these next few weeks.
ISHAA and IGHSAU made the announcement that players and coaches were not allowed to meet and practice but athletes can still do workouts on their own if they choose to do so. Players will have to find another way to work on their drives, chips, and putts these next few weeks.
Spring activities are not to be play until April 13th for either practice or events for all high school athletics across the state of Iowa.