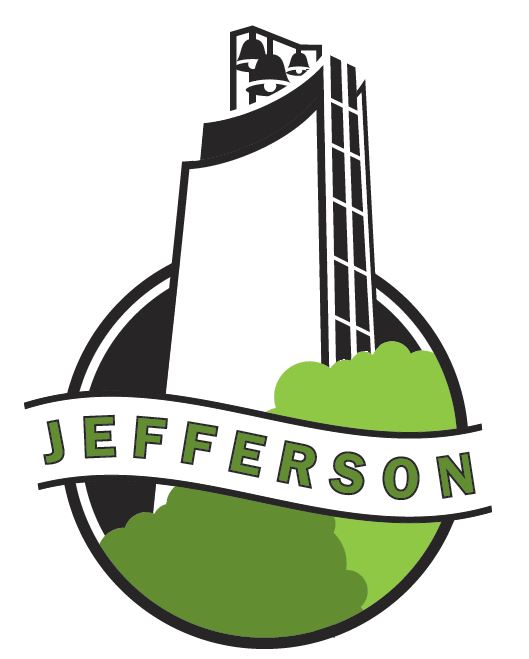 With the COVID-19 outbreak forcing the closure of the Greene County Community Center, the Jefferson Parks and Recreation Department staff has been making improvements to the facility and created a program to encourage people to stay healthy and fit.
JPRD recently received two Greene County Community Foundation grants. One is for the community center for $5,200 to replace the main floor water foundation, along with repairing the damaged floor and wall board around it. The other grant was for $3,500 to replace the existing lighting at the swimming pool with LED lights. 
Other improvements being made to the community center include cleaning and painting, installing a water bottle filling station, installing new computers, and upgrading the showers at the pool. 
JPRD has also created the 2020 Quarantine Challenge. It is a three-week program that is designed to motivate people to beat the COVID-19 blues. The virtual fitness challenge goals include 26.2 miles either walking or running, 112 miles on a bike and an optional body weight challenge. Participants are to email JPRD Assistant Director Nathan Kral with their weight and the activity they did each day. The program begins Monday. Cost to participate is $20 for community center members and $30 for non-members, which includes a challenge t-shirt. Call 515-386-3412 to sign up.