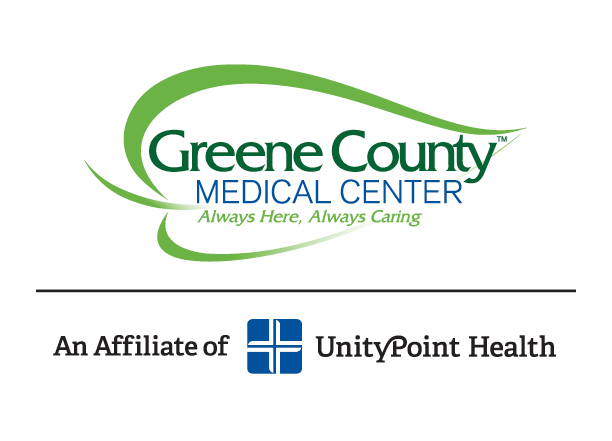 The Greene County Medical Center released its economic impact data for the 2019 calendar year.
According to the Iowa Hospital Association, the medical center contributed over $25 million to the County's economy in 2019. The report shows that medical center employees spend just under $3 million on retail sales within the county and contributed almost $176,000 in state sales tax revenues. 
The yearly study by IHA considers jobs, income, retail sales and sales tax produced by hospitals as well as the rest of the state's health care sector. The report is compiled from hospital-submitted data on the American Hospital Association's Annual Survey of Hospitals. 
IHA is a voluntary membership organization and all of the state's 118 hospitals in 91 of Iowa's 99 counties are IHA members.