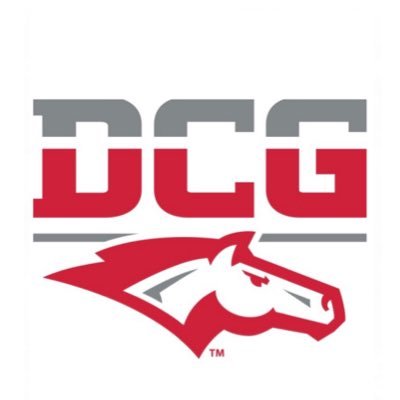 A year ago Dallas Center-Grimes was entering the 2019 season, following a 1-8 season in 2018.  The Mustangs were young, and inexperienced, but hungry and aiming for success.  Success didn't happen in Week 1 last year, but Weeks 2 through 9, DC-G was able to carve out 8 straight wins to round out regular season play.
Following the 9-2 record last year, the Mustangs came out of the gates in the 2020 season with a goal to avenge a season opening loss last year to Pella and were able to do that leaving the Little Dutch in the dust.  The Mustangs stomped Pella by the score of 30-6 in Grimes.
DC-G put up a 30 spot on the Marion County school, after being shut out in 2019.  The Mustangs looked like a team destined for even more success than what it attained a year ago.  The defense was just as stifling, and the offense much cleaner and more mature.  A very impressive showing for Scott Heitland's squad in the season opener.
DC-G travels to Alleman next Friday to face North Polk at 7:00pm.